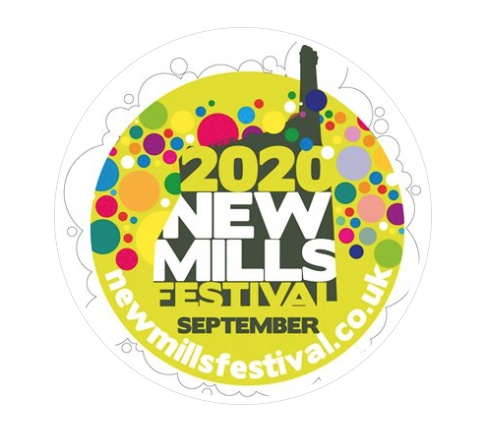 New Mills Festival organisers are still looking for your creative ideas for events for this year's festival with a difference.
As we've previously reported, this year's festival - including the Art Trail and Big Weekend - won't be able to go ahead in its usual format in September.
But the show will still go on, with the festival due to run for the entire month - rather than just the final two weeks of September.
Although it's not possible for the festival's traditional events to go ahead, organisers are still encouraging local people, clubs, groups, organisations and businesses to get involved.
They said in a Facebook post: "Whilst it may not be possible to run some of the events that traditionally form part of the festival, there's still plenty of events that can be run, whether that's on-line events, activities that you can do at home or out with your family or events involving small groups of people.
"So if you're involved in a local group, club or organisation, run a business or, even as an individual, you fancy putting on a Festival event, then get in touch.
"The Festival will be taking place throughout September and we'll be operating as flexibly as possible when it comes to promoting events and working with organisers so that all Festival events take into account any rules and guidance that apply at the time."
For more information or to submit details of an event, visit www.newmillsfestival.com/take-part-1. Anyone who has any further questions or would like to talk though ideas can email programme@newmillsfestival.co.uk.