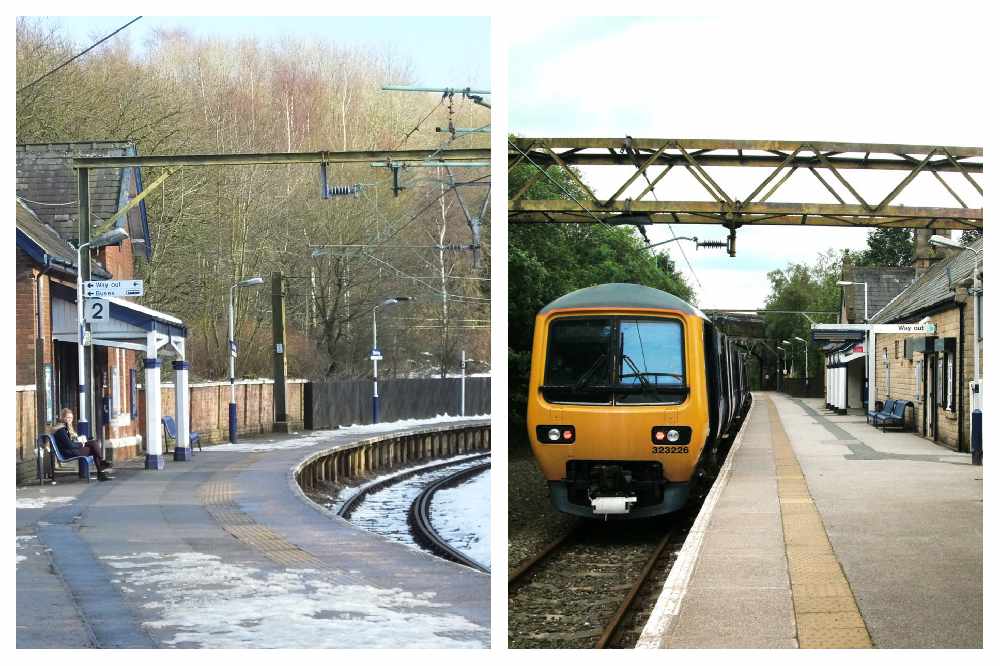 Fears that Dinting and Hadfield stations could close if Gamesley gets a 'halt' have been dismissed.
County councillor George Wharmby said there was little or no likelihood of it happening - as both were well used.
The fears arose at last Wednesday's Charlesworth Parish Council meeting.
Cllr Peter Cooper had asked councillors to support a residents' meeting's concert at the 'lack of a station' in Gamesley, and the need for a better bus service in the area.
The idea, however, led to fears that a Gamesley station would draw passengers from Dinting and Hadfield, putting their stations at risk.
Cllr Wharmby, who chairs High Peak and Hope Valley Rail Partnership, said the issue had never arisen with them.