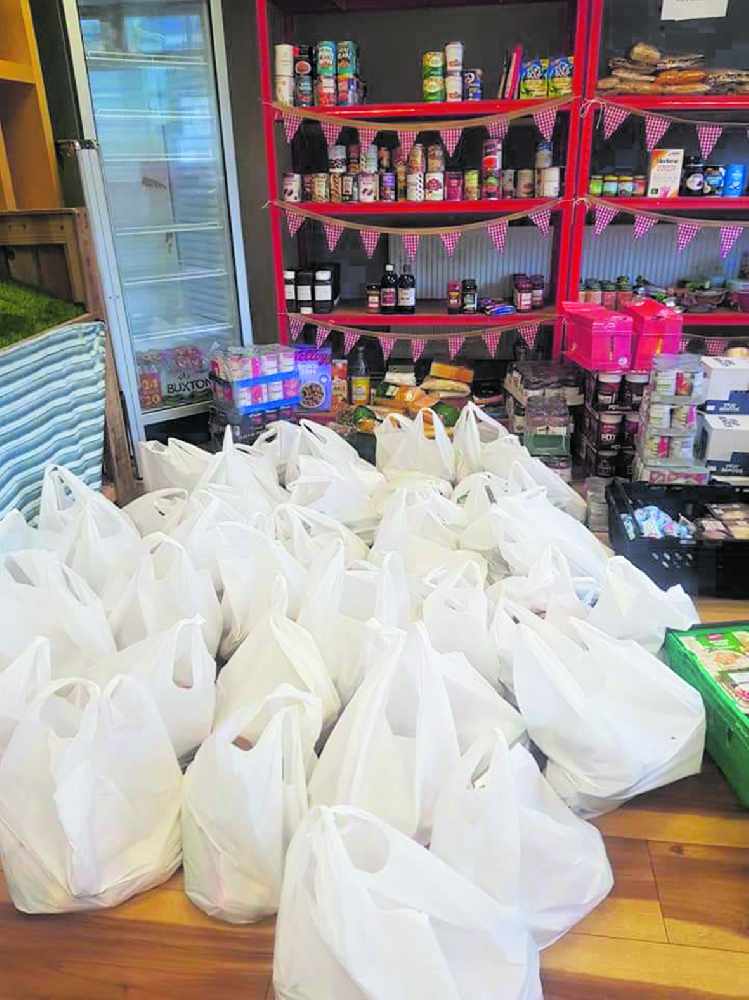 Gamesley G52 is full of thanks for Councillor Becki Woods for the support she has given the group during the coronavirus lockdown. 
Thanks to their county councillor, they have been able to provide additional family food packs to the residents, as well as some for referred individuals from our other agencies.
G52 told the Chronicle: "We have also been able to draw up an emergency fund for those individuals and families that find themselves in an immediate crisis, as well as providing funding for PPE for our staff and volunteers.
"Without the support we have received from Cllr Woods, G52 would have struggled to sustain and expand our activities and this would no doubt have led to decreased support for our community.
"Our staff and volunteers continue to provide a Community Pantry and hot meal delivery service for Gamesley residents."
Cllr Woods used money from her councillor's community leadership scheme.