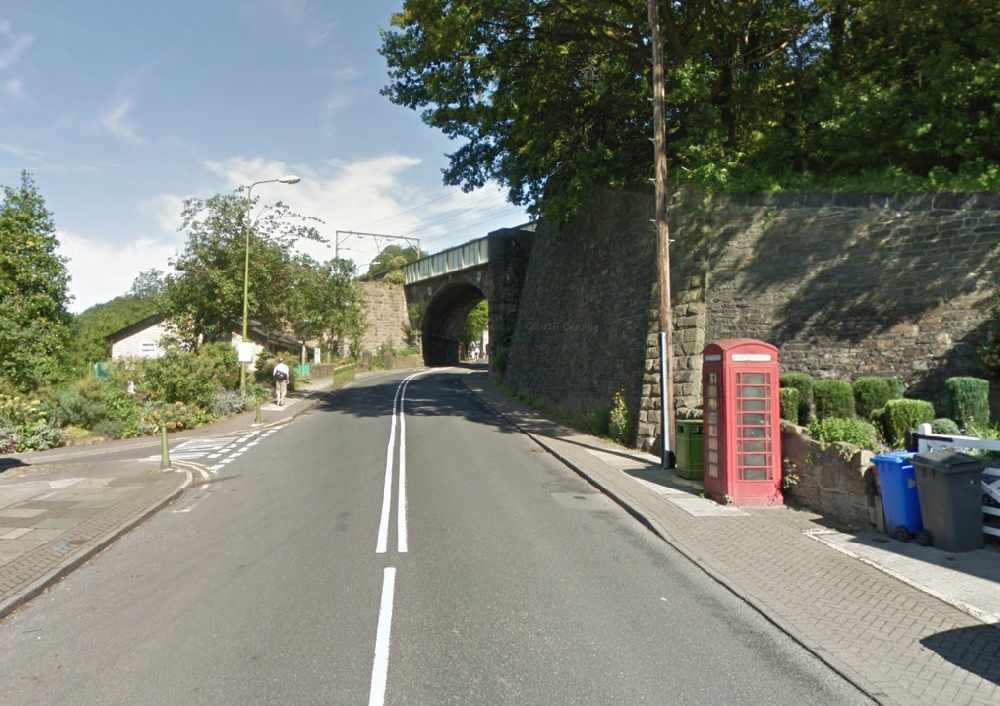 People in Broadbottom will have to wait until next year to discover if the phone box on Lower Market Street has been reprieved. 
BT began a formal consultation on the future of the pay phone on November 26 after it had been used, on average, less than three times a month in the last year.
Villagers have until February 24 to give BT reasons why it should not be decommissioned.
A BT spokesperson said: "Most people now have a mobile phone and calls made from our public telephones have fallen by around 90 per cent in the past decade.
"We are currently consulting with Tameside Metropolitan Borough Council on the removal of the red phone box in Lower Market Street, Broadbottom providing the community the chance to comment on our proposals.
"As part of the consultation we are also offering communities the chance to adopt traditional red 'heritage' phone boxes for just £1 through our Adopt a Kiosk scheme and transform them into something inspirational.
For more details visit bt.com/adopt.