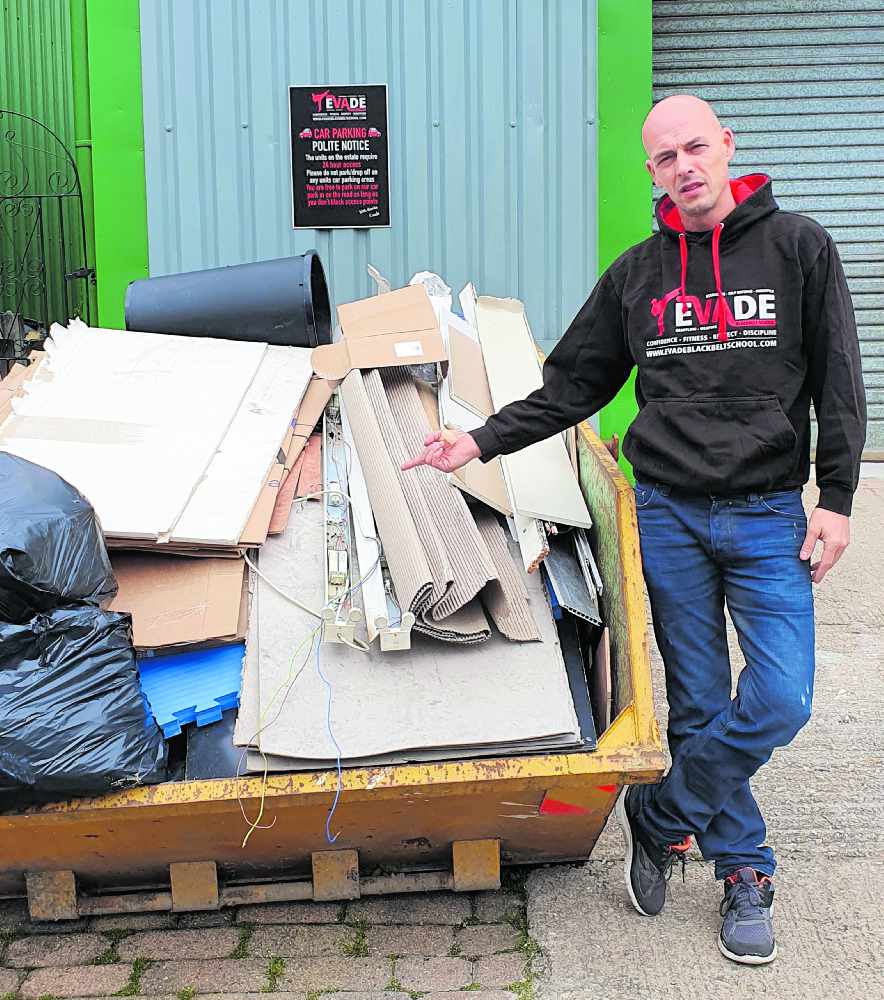 Dave Breed has been overwhelmed by the surge of support he has received since having to shut his martial arts centre.
Last week, we revealed how the Evade boss had to quit a unit on the Dinting Lane Industrial Estate after planners refused his change of use plea.
Dave, 50, had moved in just weeks earlier, convinced he would get permission, but was turned down, a decision that he says cost him £25,000.
Since our story Dave has had scores of messages of support, with a former student setting up a GoFundMe page in his teacher's name.
Stephen McKeown told us: "I can't just stand by and watch this man's dreams crumble. This year has taken enough from us already and now it wants to take one of the few things that help our children learn real respect and honour.
"David's Evade was something that brought people of diversity together and the way the world is going do we really want to lose something like this?
"Like I said, this year has already taken enough, it would be nice to see a miracle happen.
"All I ask is your support and donation."
Clearly touched by the gesture, Dave said: "I am speechless really, it is lovely of him. He said training with me all those years ago changed his life and it's his way of repaying his thanks.
"I am beyond grateful, it's all been a bit of a mess, lost my mojo, my family have been hit by it all, so I'm taking them away for a short break and hopefully recharge and get my mojo back.
"I'm actively looking for a place so I'll see what comes available."
For anyone who wants to donate the Just Giving Page address is https://www.gofundme.com/f/save-david-breed039s-evade
The total raised so far has now surpassed £1,000, and the target is £5,000.
Main image:
DAVE BREED: Pictured last week outside the unit he thought would be Evade's new home, with the skip packed with centre furnishings he had to throw away.