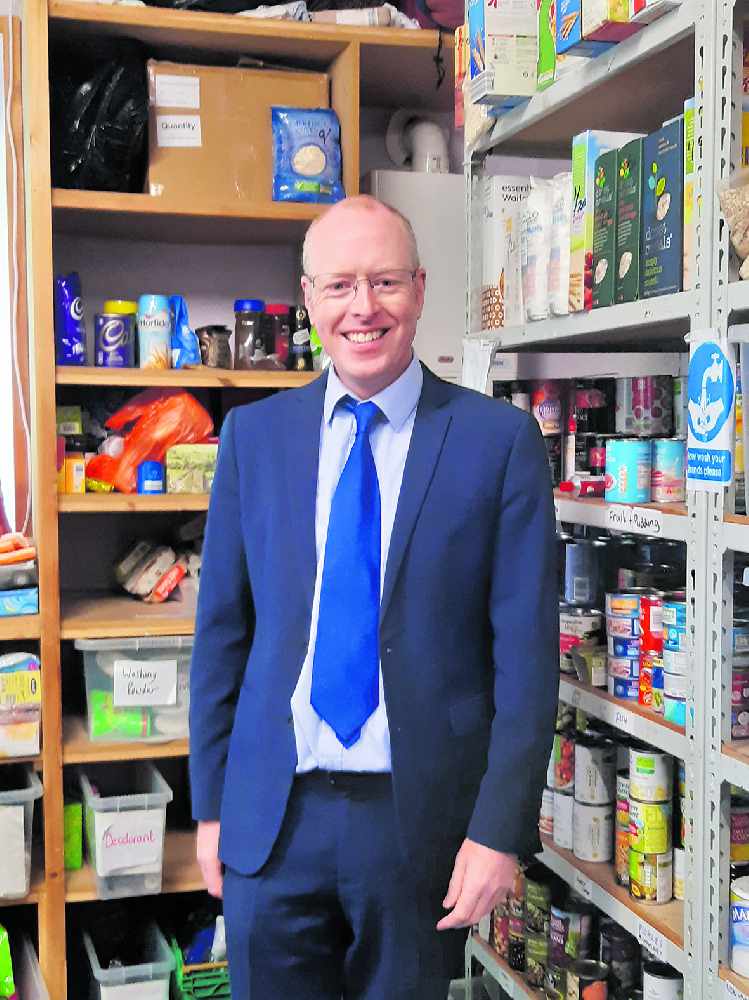 An organisation covering High Peak is one of five in Derbyshire helping people recover from drug and alcohol dependency which are getting grants from a county council funding package.
A grant is going to The Zink Project, which provides work coaching to people in recovery from drug or alcohol dependence to improve physical and emotional health, as well as taking part in work experience and help into employment.
Participants have the opportunity of undertaking a 'micro-job' for which they will be paid and gain work experience.
The funding comes from the public health alcohol and drug dependence grant that has been funding charities and voluntary organisations for the past four years.
Council Cabinet member for health and communities Cllr Carol Hart said: "Evidence shows that people receiving drug and alcohol treatment are more likely to recover from addiction if they can take part in programmes which encourage and improve employability, develop strong relationships, self-esteem and encourage healthy diets.
"As a result of this, the Recovery from Alcohol and Drug Dependence Grant programme was developed.
"The grant programme has been running for the last four years to fund projects that provide recovery activities across Derbyshire."
Last September, organisations were invited to apply for the next round of the 12 month grants that will run from April 1. They could apply for up to £40,000 for their recovery projects.
Main image:
Paul Bohan, CEO of The Zink Project