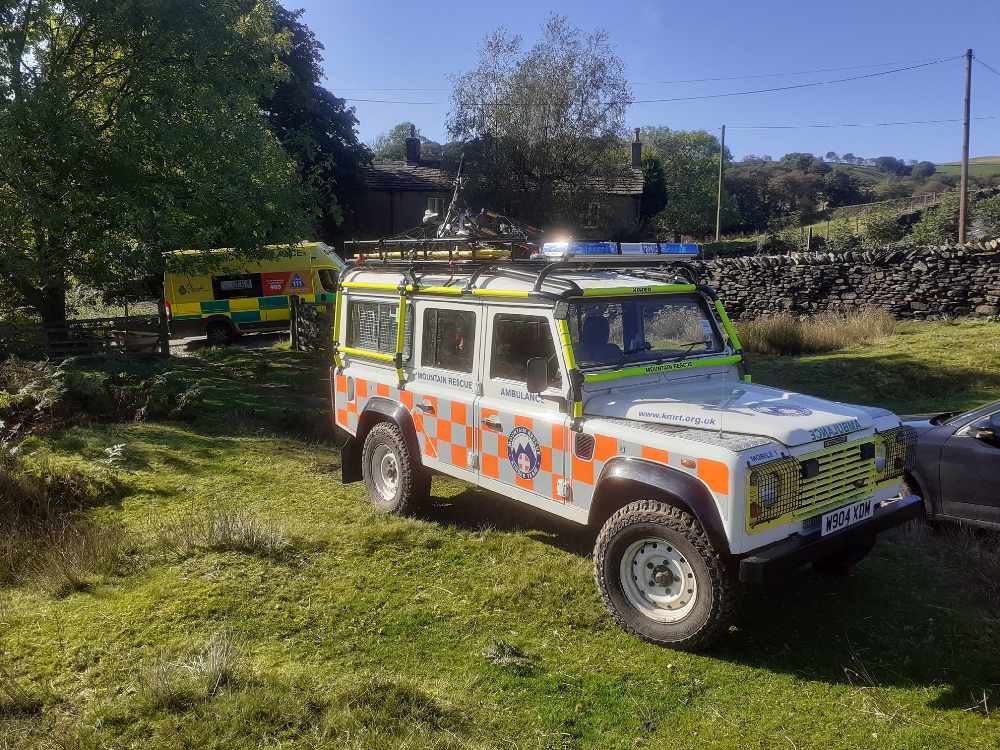 Kinder Mountain Rescue Team has been awarded a vital boost to their funds from the government.
The funding is part of a £1 million package being awarded to 50 volunteer organisations across the UK which carry out vital search and rescue operations.
It will help with the cost of new lifeboats and life-saving equipment.
The Hayfield-based team will receive £8,235.31 to ensure that it can continue to keep people safe in the High Peak and beyond, after completing an application last autumn to the DEFRA/DfT Flood Rescue Grant.
Transport Secretary Grant Shapps said: "These inspirational charities and their dedicated volunteers save lives every day, and this additional funding will ensure that they have the equipment and resources to provide these services year-round."
High Peak MP Robert Largan said: "Recent weeks have reminded us of the incredible work our search and rescue teams to do keep people safe, especially during times of flooding and bad weather.
"I am delighted that the Conservatives in Government have recognised the vital work done by Kinder Mountain Rescue Team here in High Peak – they are providing the money needed to allow them to continue doing so.
"The volunteers of our Mountain Rescue Teams are unsung heroes – their commitment saves lives and on behalf of the whole community, I extend my sincere thanks to them for their work."
Image: Kinder Mountain Rescue Team