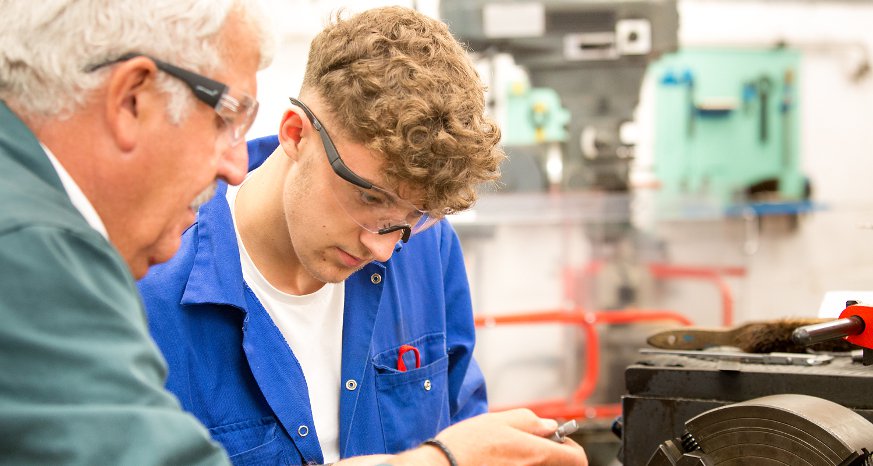 Small and medium size businesses across the county could have their apprentice training costs paid for by Derbyshire County Council.
The council says it is using some of its apprentice levy to pay for training for apprenticeships in small and medium sized businesses.
Apprenticeships can be undertaken by new employees, or existing employees in a wide range of business sectors including manufacturing, creative, service, construction, finance and business, care, retail and many more.
There are hundreds of different types of apprenticeship at a wide variety of different levels.
Councillor Tony King, DCC's Cabinet Member for Economic Development and Regeneration, said: "This is a great opportunity for small and medium sized businesses in the county to boost their level of skills, either by taking on a new apprentice, or training existing employees.
"We will pay for the training needed, and provide expert help to find the right apprenticeship for your business and employees."
More information is available from Lucie Andrew, skills adviser, at the D2N2 Growth Hub, on 0333 006 9178 or lucie.andrews@d2n2growthhub.co.uk.