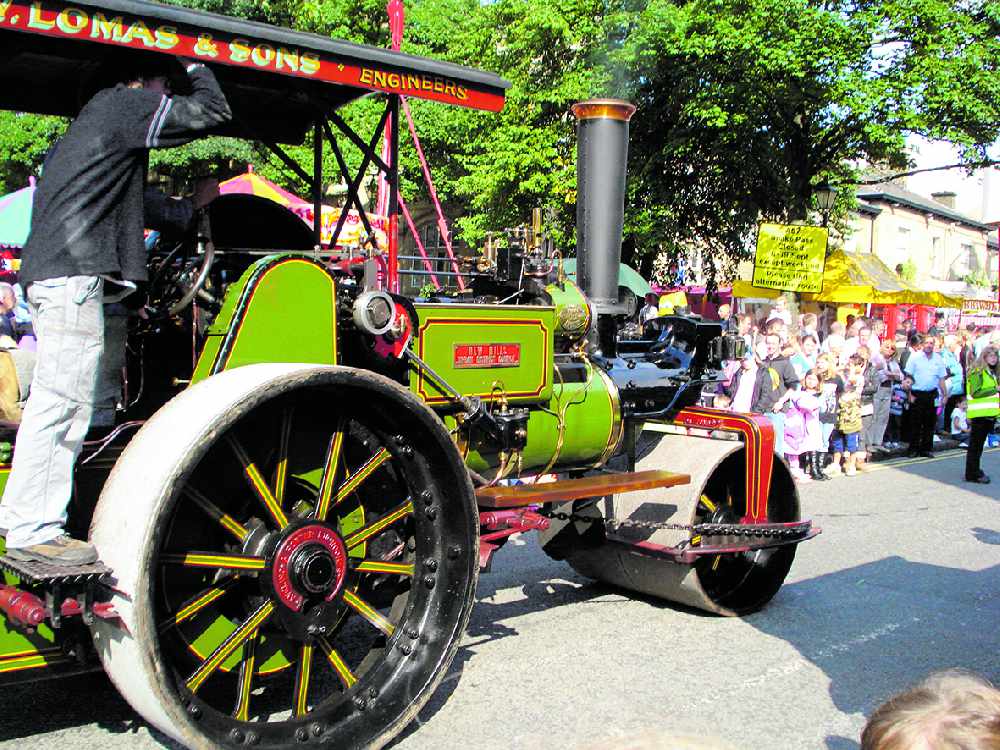 Glossop Victorian Weekend, which for 30 years had been the town's number one attraction, is set to return.
Glossop and District Round Table has gone online to reveal they would be bringing the much-missed event back, asking people to 'save the date' for May 30 and 31 this year.
The announcement - which broke on the group's Facebook page - also asked people to 'stay tuned' for more announcements set to be coming over the next few weeks.
Tablers were keeping their lips sealed for the time being and refusing to give any more details.
But the Chronicle can now reveal those early surprise plans.
Tabler Cllr Ed Siddall said the idea was 'to start small' and grow into the bigger Victorian weekends that made Glossop famous - but the 'first' could still cost between £3,000 and £5,000 which needed raising.
Cash could come from a special borough council fund which gives councillors cash to donate to local groups.
Derbyshire County Council may also contribute.
The Round Table is being supported in its weekend bid by Glossop Vehicle Enthusiasts' Club, Glossop Business Network and a local WI.
The event is likely to be centred on Norfolk Street and Henry Street.
Originally organised by Glossop Arts and Leisure Association, the final Victorian Weekend took place in September 2009.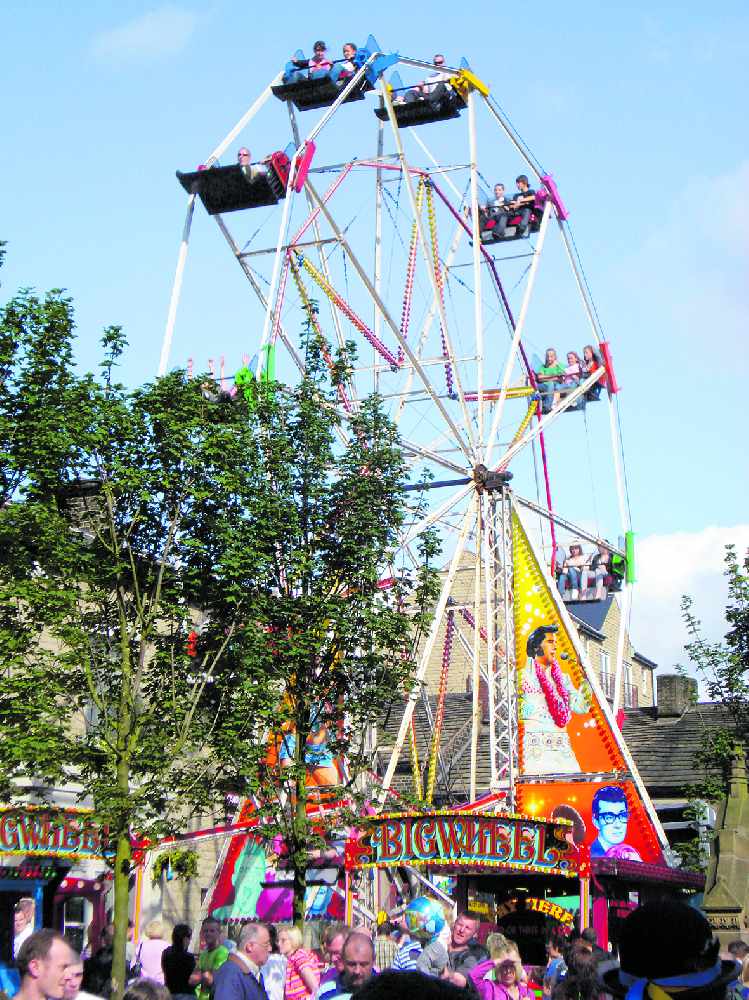 The annual three day event came to the end of the line when GALA's appeal for volunteers to help run the weekend failed.
The charity also ran (and still do) Glossop Carnival, but found organising both too much and when the plea fell on deaf ears, it was forced to call it a day.
Glossop Victorian Weekends always brought thousands of people onto the town centre streets. People poured in from neighbouring towns and it was the biggest event of its kind anywhere in the North West.
High Street West was closed to traffic, packed with Victorian sideshows, musicians, entertainers, food outlets and much more. Attractions included processions of vintage vehicles, a Victorian fun fair on the forecourt of the Norfolk Street train station and a Victorian melodrama in the Partington Theatre.
There were pie-eating contests and prizes for people judged to be wearing Victorian Dress. One year the BBC's Songs of Praise came from a packed Norfolk Square.
Glossop Victorian Weekend was so popular the idea was copied and staged by towns all over the country where they are thriving annual attractions and one day it could be again.
Images:
MEMORY LANE: Pictures from previous Victorian weekends show how popular the event was.