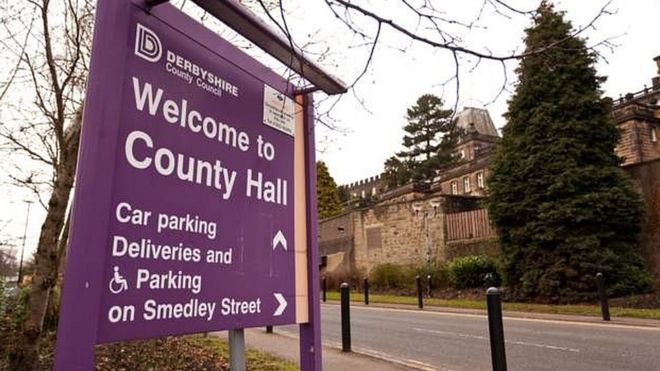 Derbyshire County Council has confirmed that its Full Council meeting - which was due to take place on Wednesday (March 18) - has been postponed.
A statement from Councillor Barry Lewis, Leader of Derbyshire County Council and Councillor Paul Smith, Leader of the Labour Group, said: "In the light of the current coronavirus outbreak, and following the advice of the Prime Minister on Monday 16 March to avoid social contact, we have taken the decision to postpone the Full Council meeting due to take place on Wednesday 18 March 2020.
"This is a cross-party decision taken to support the country's efforts to delay the spread of the coronavirus and help protect those at higher risk due to their age or pre-existing health conditions. All of the questions that have been submitted will be answered in writing and published online.
"Those due to attend the meeting, and those organising the expected protest around the care homes consultation, will be contacted regarding the postponement.
"It is vital that, in these unprecedented times, we work together to protect and support the people of Derbyshire and the country as a whole.
"Derbyshire is a strong and proud county and we will come through this challenge by supporting each other and acting as a united community, as the people of this area have always done.
"Residents are urged to follow the advice from the NHS and Government and to keep up to date with local information at www.derbyshire.gov.uk/coronavirus."