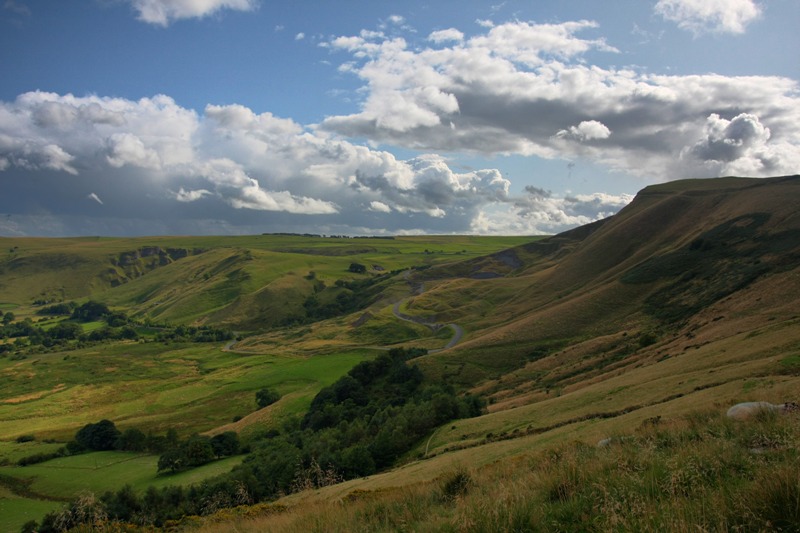 A new fundraising scheme has been launched by the Peak District National Park Foundation to tackle the causes and effects of fires in the open landscape.
Donations to the Foundation Fire Fund will support fire prevention messages, volunteer costs and restoration work with moorland partners.
It has been launched as part of the foundation's #70kfor70 campaign, ahead of the Peak District's 70th anniversary in April 2021.
People can help by donating to the fire fund at https://peakdistrict.charitycheckout.co.uk/fire_fund
Or text 'Donate peak 10' to 88802. You will then receive a text back to confirm how much you want to give.
People can also help by:
Reporting sightings of smoke or fire as quickly as possible by dialling 999 and giving an accurate location;
Taking home all your litter and any glass you may find on the moors;
Not using barbecues on the moors or in the general countryside;
Not selling disposable barbecues, if you're a retailer.