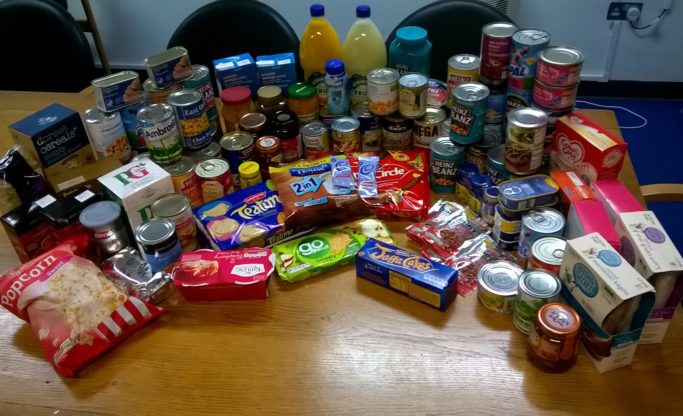 If you need a helping hand with your food shopping, The Pantry can help.
The Pantry at the G52 Hub in Winster Mews, Gamesley, is an initiative which offers fresh fruit and vegetables, yogurts, meat, cheeses, ready meals, baby food, toiletries and more.
You can sign up on a Wednesday, Thursday or Friday for a fee of £6, with it costing £2.50 per shop from that point - picking up £25 worth of food.
For more information, contact Kerry Francis at The Hub on 07743 258488.