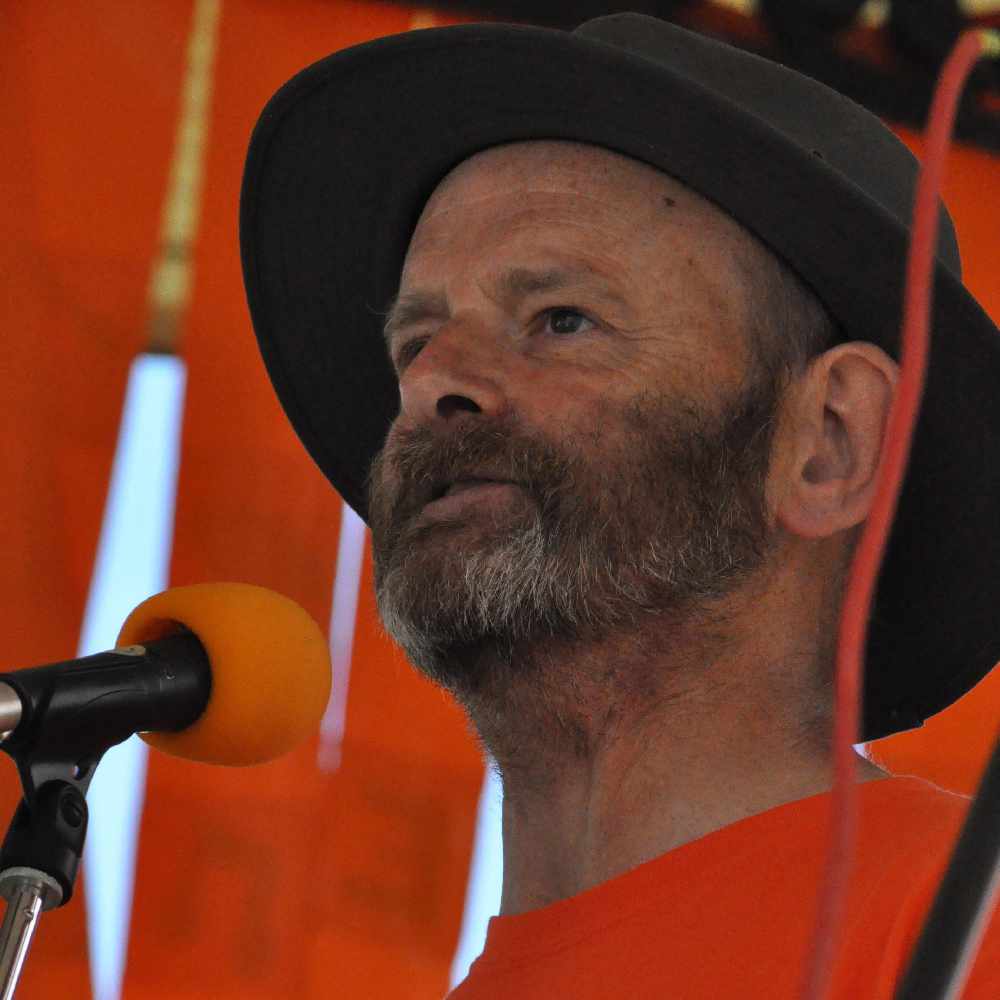 Buxton Festival Fringe will be bidding a fond goodbye to outgoing chairman Keith Savage and appointing a new chair at its open-to-all AGM.
It's on Thursday, November 21, at The Green Man Gallery, on Hardwick Square South, Buxton, at 7pm for a 7.30pm start.
The meeting is also likely to see new appointments for the roles of treasurer and secretary, though long-standing committee member Maria Carnegie looks set to continue as vice-chair.
With so many changes in personnel, the Fringe is looking for new committee members to take on a wide variety of volunteer roles.
The friendly AGM includes a chance to mingle with a glass of wine and take part in a Q&A with the team.
It will be followed by an abbreviated committee meeting from 8pm to 9.30pm, with newcomers welcome to stay and see how the Fringe works before deciding whether they want to join the committee.
The Fringe recently celebrated its 40th year with a bumper festival that saw an estimated 43 per cent rise in ticket sales and a nearly £350,000 contribution to the local economy.
Next year's dates have already been announced with the festival running from July 1-19 with online entries being taken from December 1.
Visit www.buxtonfringe.org.uk for full details.
Acting Fringe chair Stephen Walker commented: "After the huge success of Fringe40, Buxton Fringe is entering a new era, so there's never been a better time to get involved.
"We'd be delighted to see newcomers at our AGM, which is a great opportunity to find out more about what we do."