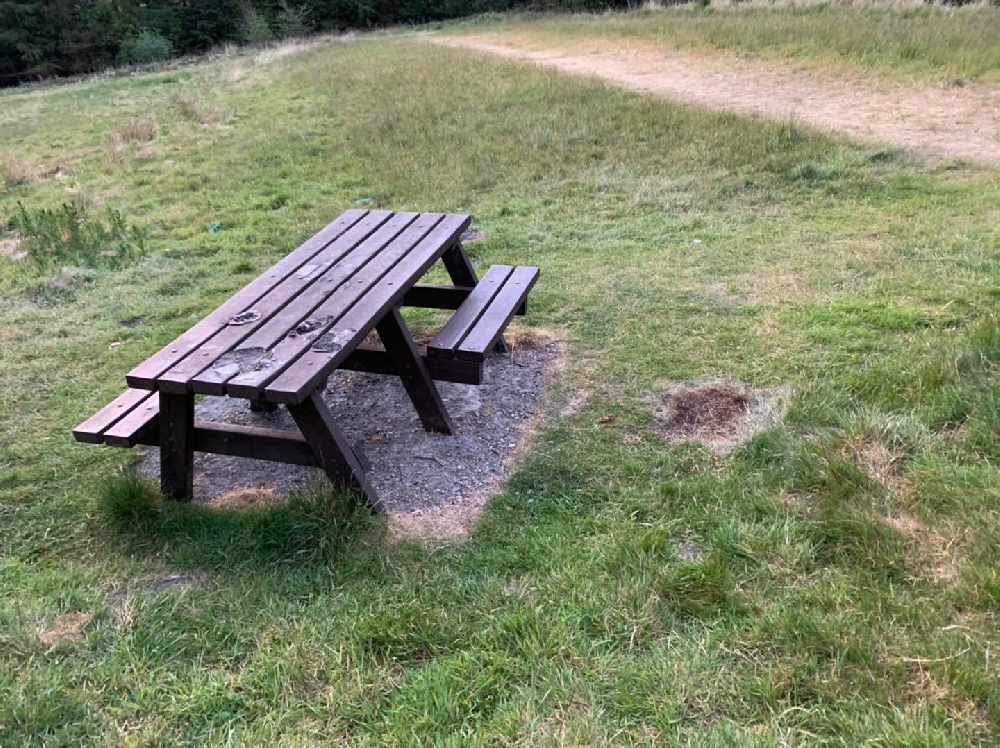 Glossop's firefighters had another busy evening on Tuesday (2 June) as they had to deal with yet another fire caused by barbecues.
The Whitfield Park station's on-call firefighters were sent to reports of people having a barbecue in woodland near Torside Reservoir.
As they were searching, they came across a scorched picnic area which, as these images show, had been damaged by at least one barbecue.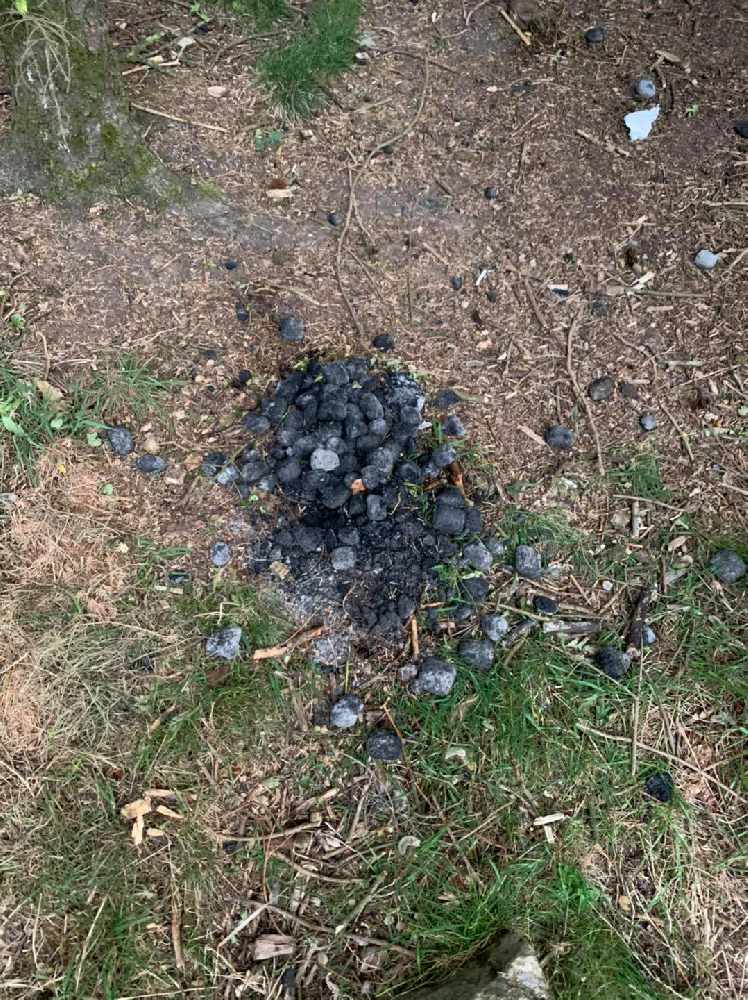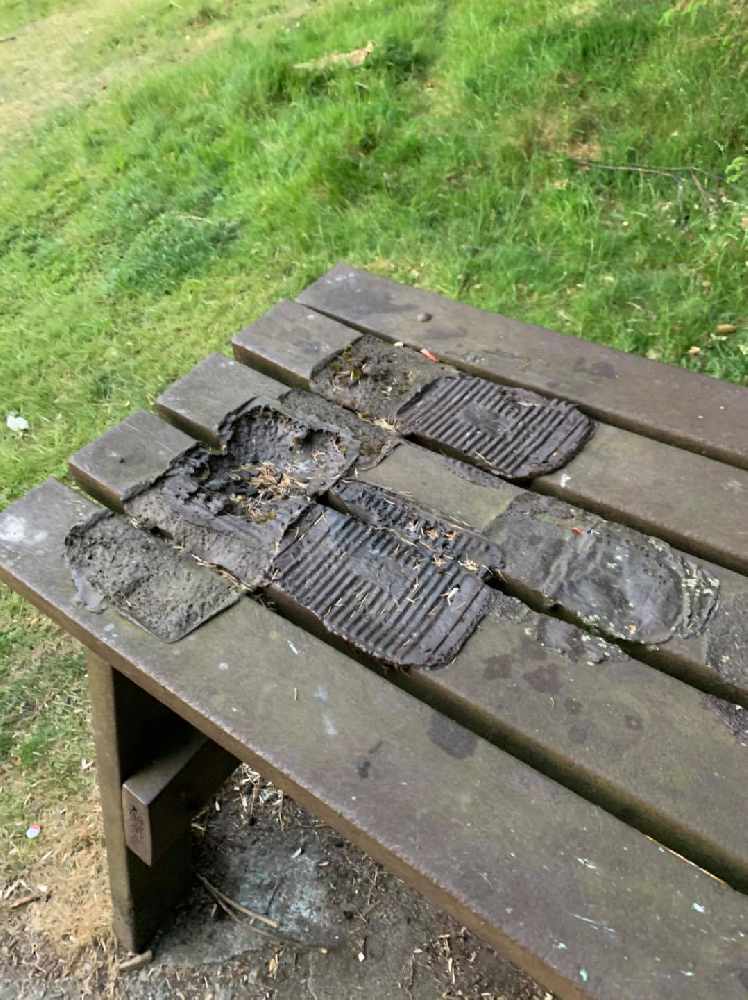 They have once again repeated their plea for people not to have barbecues or campfires in the open countryside.
They said: "We can not stress enough the damage that can be caused by having BBQs and campfires during this time.
"Please do not use disposable BBQs on grass or moorland, don't tip hot coals onto grass or into bushes, and don't have campfires in or around wooded areas or moorland.
"These things can easily spread and cause damage."
Meanwhile, in the same evening, they were also called to Swineshaw Reservoir near Old Glossop for the second successive day.
They were responding to reports of a fire but in the end it was confirmed to be controlled burning.
On their way back to the station, the crew spotted a sheep with its head caught in a fence, so they gave it a helping hand.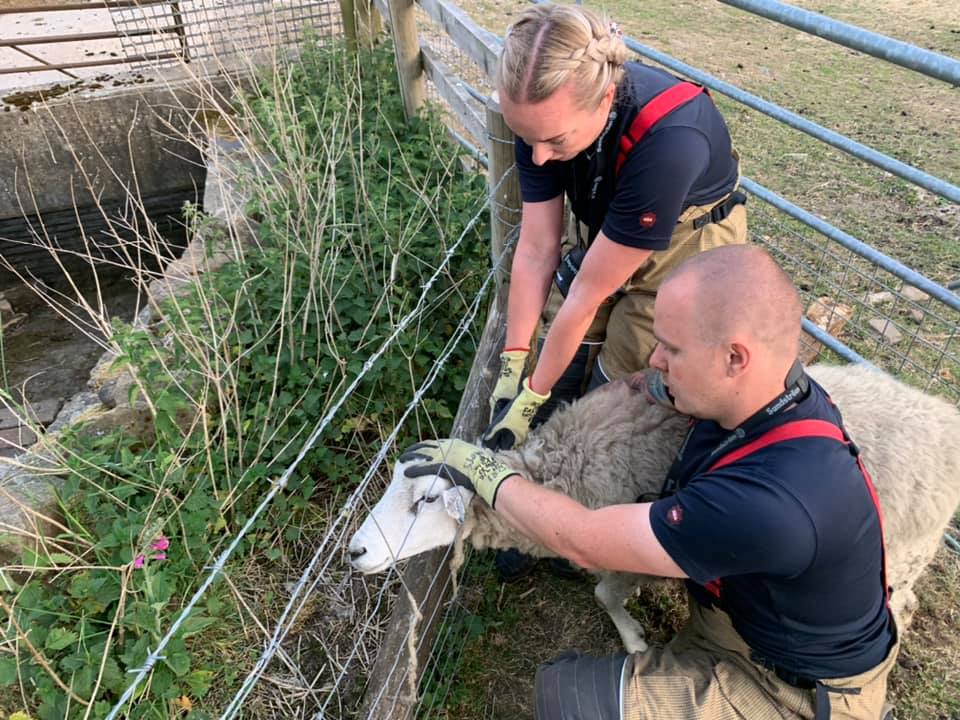 Images by Glossop Fire Station