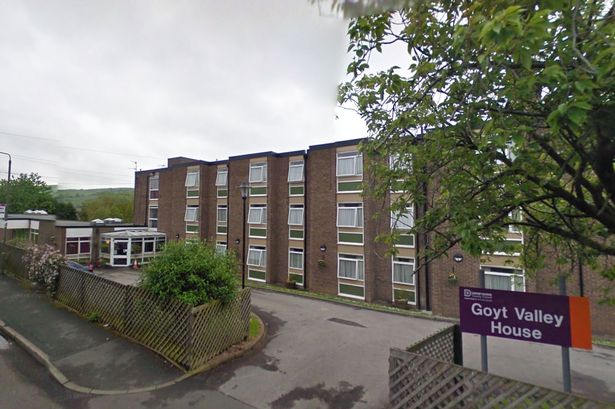 Time is running out for people to give their views on proposals to close a care home in New Mills. 
Goyt Valley House on Jubilee Street is one of seven homes that Derbyshire County Council is looking to close, citing that it needs significant work doing to it - including comprehensive re-wiring.
A number of protests have taken place in recent months over the planned closure, with worried families and members of GMB say the 'uprooting' of those staying at Goyt Valley House could be devastating.
Council leaders have said their plan is "unfortunate", "saddening" and not at all what it wanted to be considering – blaming Labour for the situation.
The consultation will run until Friday (24 April) and an online questionnaire is available to fill in at www.derbyshire.gov.uk/care-home-review where people can also find more information about the proposals.
Printed copies of the questionnaire can be made available on request by phoning 01629 531307.
After this, the council will look again at the proposals and the responses it has received.
If it decides to continue with its plan, the first four homes could close as soon as this September (phase one), with three more by September 2021 (phase two).
High Peak MP Robert Largan said: "I wrote to the Council and asked them to consider delaying the consultation until after the current crisis. Unfortunately, that hasn't been possible.
"That's why it's essential that as many people as possible respond to the consultation, to make it clear that people want this much loved care home to remain open.
"I have visited Goyt Valley House, met with staff and relatives, repeatedly raising their concerns directly with the Council on their behalf. I spoke at the rally in New Mills in support of the care home. I even raised it in the House of Commons and invited the Minister for Care Homes to come and visit Goyt Valley House (sadly the current crisis has made that impossible)."
Revisit our care home coverage from recent months by clicking here.