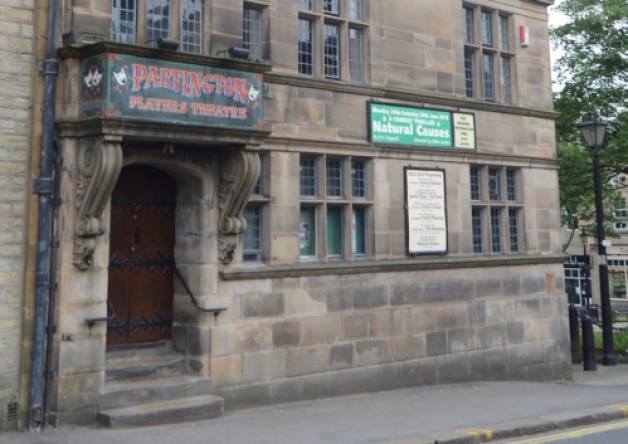 Glossop-based Peak Film Society has come up with another dual language offering at next month's 'night at the cinema' in the Partington Theatre.
The screening at the Henry Street theatre on Saturday, November 2, is Nae Pasaran, which is in English and Spanish with English subtitles.
Set in a Scottish town in 1974, it tells the tale of factory workers who refuse to carry our repairs on war planes in an act of solidarity against the violent military coup in Chile.
Four years pass before the engines, which were left to rust in the factory yard, mysteriously disappear.
Doors open at 7pm, ahead of the screening 30 minutes later.
Tickets will be on sale on the night.