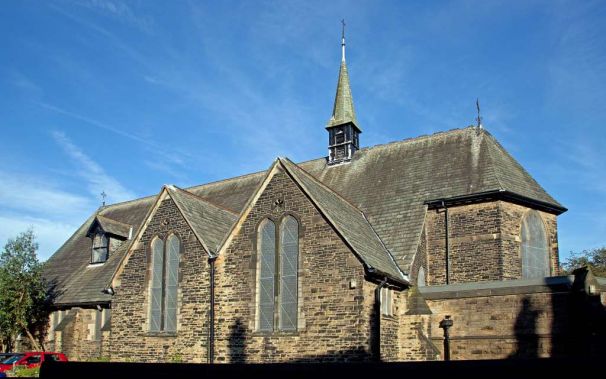 Turkey muffins and all the trimmings will be on sale at a festive fundraiser for St Andrew's Church in Hadfield.
Called 'All Things Christmas', it will be held at the church on Stanyforth Street from noon to 4pm on Saturday (November 23).
There will be Christmas stalls a make a table display and refreshments that include turkey muffins, mince pies, tea and coffee.
Proceeds will go towards church funds.