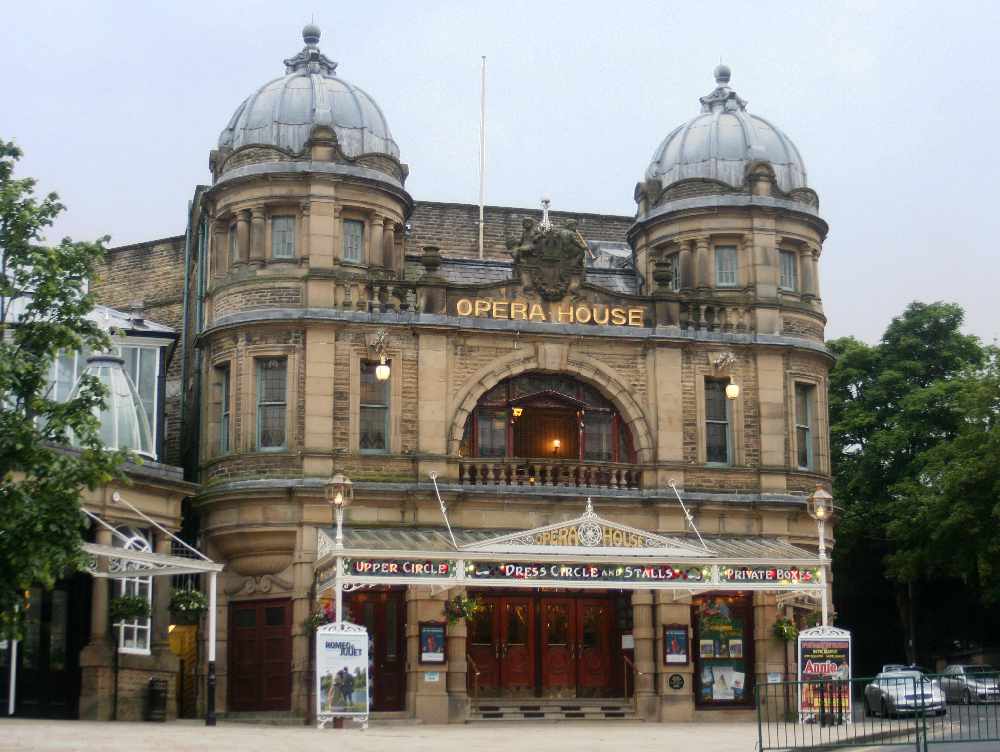 Buxton International Festival organisers have already set the date for next year's event after 'regretfully' having to cancel this year's event in July.
A number of tickets have already been sold for the year's annual festival - which would have been the 40th - and refunds will be paid.
But the festival trustees hope that some people will waive all or part of the refund to help the festival finances.
As we revealed last week, the organisers said the government's scientific advice made it clear that the peak of the epidemic is still to come and there was no means of knowing what the position will be by July.
Following the most recent government statement prompting the closure of Buxton Opera House (pictured) and with artists, authors, and musicians increasingly unable to travel, it was felt impossible to deliver a festival of the quality people expect.
In a statement, the trustees of Buxton International Festival said they are 'acutely conscious' of the impact the cancellation decision will have on the artists and businesses in Buxton and the High Peak as a whole.
The statement went on: "To safeguard the viability of the festival for 2021 and beyond, we must cancel this year but with your continued support, and our invaluable 'Friends' membership, we can look after our core staff and return with a better than ever festival in 2021. Buxton International Festival is unique in the range of original productions it commissions each year.
"Ticket sales only cover about half of the overall costs and we rely on donations and sponsorship.
"All tickets booked and paid for will be fully refunded. However, if you felt able to convert all or part or what you have paid into a donation, we would be enormously grateful.
"If you are a UK taxpayer, we would also be able to claim Gift Aid on the value of your donation, increasing the value by 25 per cent.
"Donations like this would be a tremendous help towards recovering from this calamitous event and ensuring we can deliver an outstanding festival which will take place from July 2-18, 2021."
The festival team will be in touch with all ticket bookers within the next two weeks.
The team asks them to refrain from calling Buxton International Festival office or Buxton Opera House Box Office, until they have received its next communication.