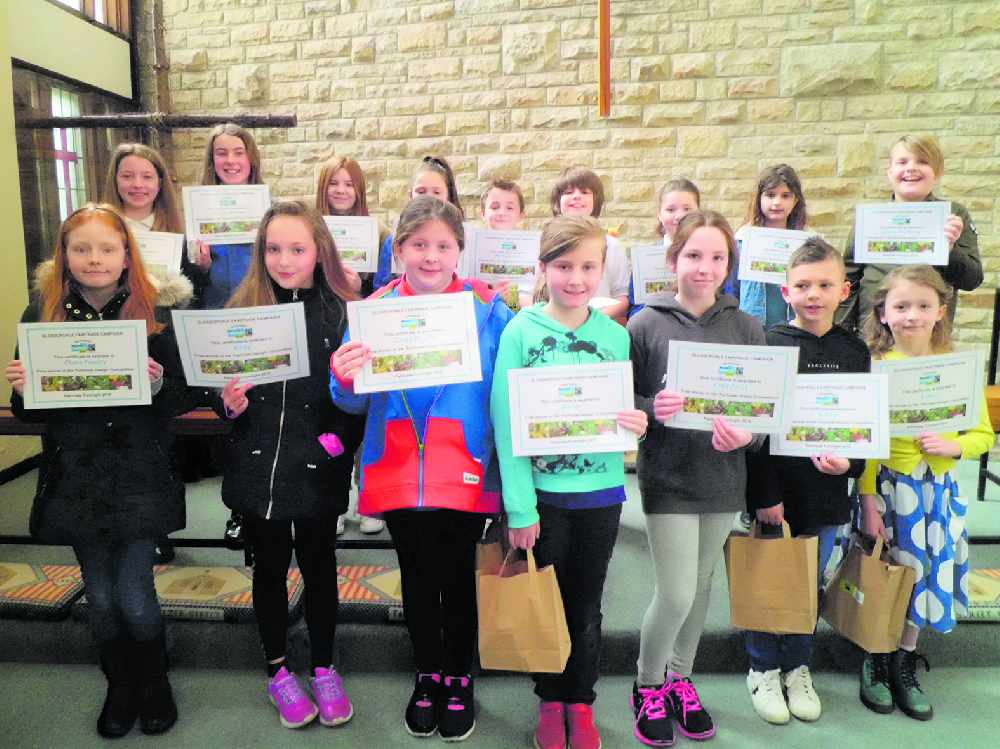 Fairtrade campaigners are celebrating as Glossopdale marks a milestone 10 years as a Fairtrade Zone.
The town was first recognised as a 'beacon of Fairtrade' in 2010 and the national award has now been extended for a further two years by the Fairtrade Foundation which oversees Fairtrade in the UK.
Glossopdale Fairtrade Group chairman Chris Nudds said: "Campaigners want to thank readers of the Chronicle and the wider public for their fantastic support. Almost half of those polled in a local survey said they buy Fairtrade items every week and a further one in four did so at least once a month."
The Fairtrade Foundation rates Glossopdale as 'an outstanding example of how ordinary people help farmers and producers in developing countries get a fair price for their products and provide opportunities for their families.'
Buying fairly traded items in shops and cafés also helps communities invest in schools, health clinics, water supplies and environmental protection.
Chris added: "We're delighted that Fairtrade status has been awarded to the people of Glossopdale. There's widespread support from business leaders and shopkeepers, as well as community groups, churches, and High Peak councillors. Shops stock an increasing range of Fairtrade products and household spending on Fairtrade items has reached record levels.
"Local schools run projects about Fairtrade and encourage children to enter our competitions."
To know more about Fairtrade visit www.glossopdale-fairtrade.org.uk.
Main image:
YOUNG SUPPORT: Children who took part in the latest Glossopdale Fairtrade Group poster competition show off their certificates.