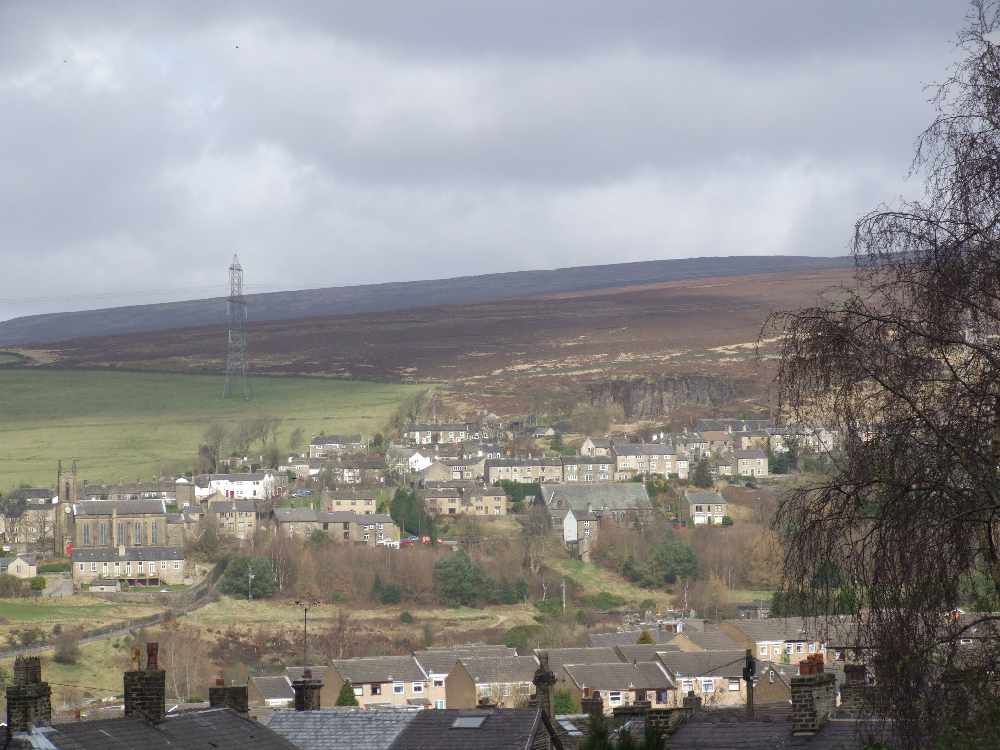 Tintwistle is steeped in history - there is even a rumour that highwayman Dick Turpin stabled his horse in the village on his famous ride to York.
Now a couple of parish councillors are floating the idea of forming a group to make sure that its history is not forgotten.
Chair Marianne Stevenson and Tony Owens are suggesting a group where 'Tinslers' can discuss what they would like to do to make sure the history of the village and its families, are not lost.
They believe that there has been no published history of Tintwistle since William Barbour's booklet printed more than 60 years ago and that unlike Hadfield and Padfield there is no history trail in the village.
Something similar for Tintwistle, they suggest, would arouse interest and possibly result in securing National Lottery money to achieve it.