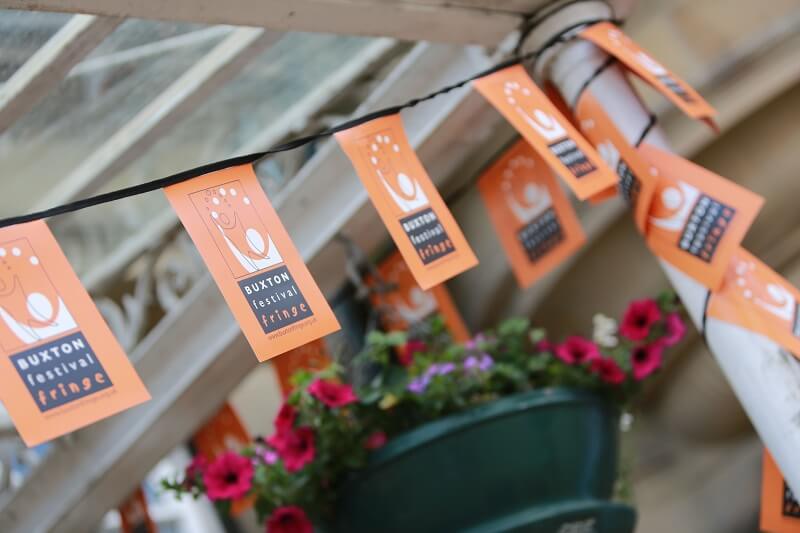 Buxton Fringe, which runs from July 1 to 19, is enjoying a new surge of online entries.
It has also come up with a novel idea of its own for those who may not have access to the internet.
Phone@5 will feature Fringe stars including Mike Raffone, Sam Slide, Will Hawthorne and Debbie Cannon, offering five to ten minute micro-performances down the phone.
Anyone interested in receiving a call is invited to ring 01298 79351 to book one of the 5pm slots running from July 6-10 and 13-17.
They will be able to choose from music, comedy, poetry and stories.
Fringe marketing officer Stephanie Billen said: "If you have been feeling a bit isolated or in need of a boost this is your chance to bring a little Buxton Fringe stardust into your life!"
The Fringe now has 60 entries. Many are online, some involving live streamed productions on particular days and many with an interactive element.
Details can be seen on www.buxtonfringe.org.uk as well as on the free Buxton Fringe app.