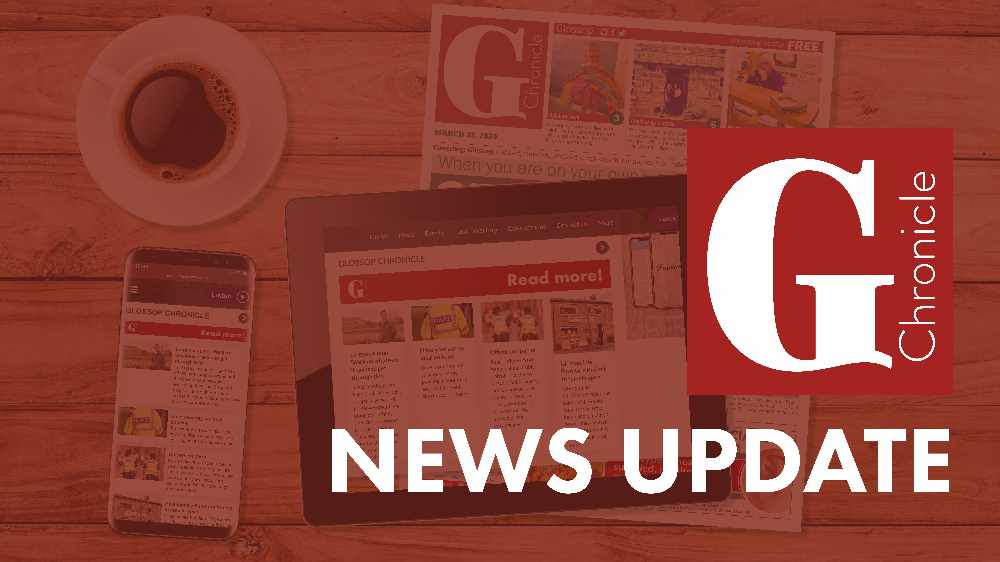 An emergency response programme could be compiled by Charlesworth Parish Council.
Members have been discussing a scaled down version of Derbyshire Country Council's Emergency Plan.
The routine was last rolled out when Toddbrook Dam, high above Whaley Bridge, was damaged.
During discussion on the county's plan, council clerk Carol Lewkowicz told parish councillors: "Could we do with something more local?
"It's a big plan for Derbyshire, but do we need something more local? It hits home with what happened in Whaley Bridge."
Cllr George Wharmby, who with his councillor wife Jean was part of the DCC rescue effort at Toddbrook, said Derbyshire's plan covered all the county and involved setting up centres where needed.