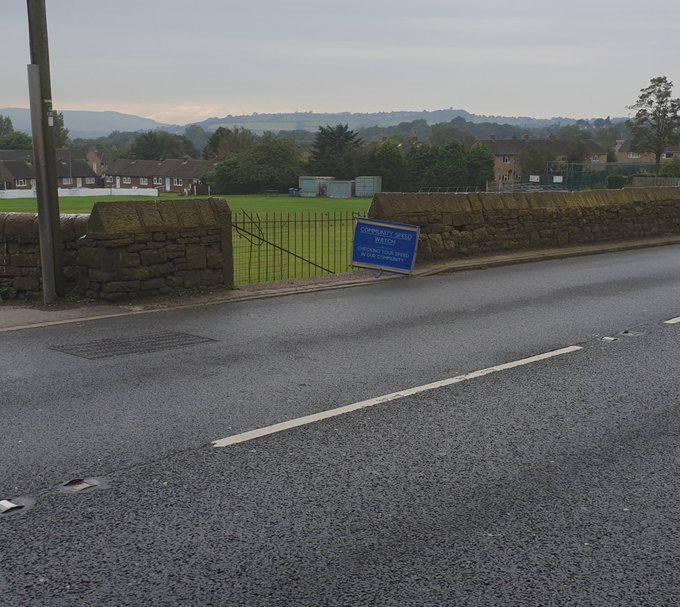 A number of drivers were caught travelling over the speed limit on a busy road in Tintwistle on Sunday afternoon.
PCSO Brian Buller, of the Hadfield Safer Neighbourhood Team, was assisted by two volunteers to carry out another Community Speed Watch on Manchester Road.
The speed limit along that stretch of the A628 is 30mph.
During the event between 2pm and 3pm, 1,163 vehicles went by.
Of those, 70 were recorded driving at speeds between 31 and 35mph.
A further 13 vehicles were also recorded driving at speeds above 36 mph.
PCSO Buller thanked the volunteers who took part and warns drivers using that road to slow down and stick to the speed limit.
It follows the recent Community Speed Watch in Padfield earlier this month, where three drivers were caught excessively speeding on Padfield Main Road.