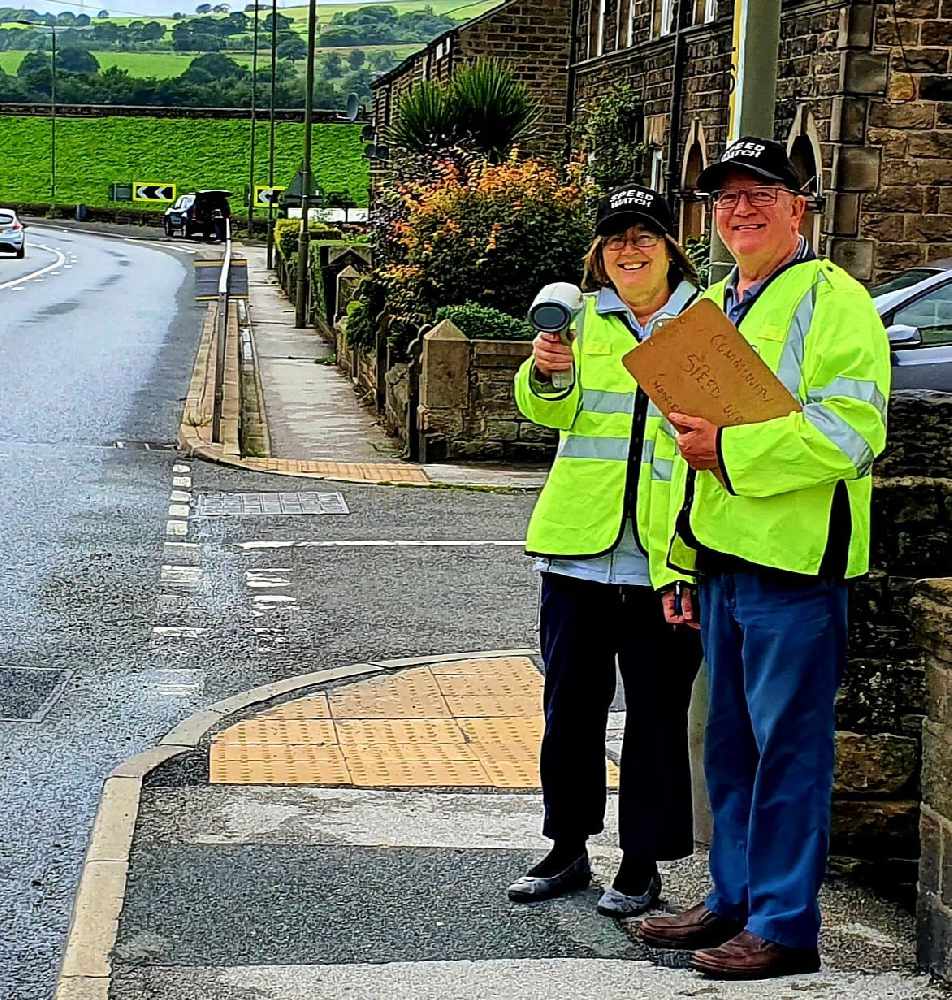 Several drivers have been caught speeding up to 48 miles per hour on a busy road in Tintwistle, where the speed limit is 30 miles per hour. 
Drivers were monitored on the A628 Manchester Road last Saturday afternoon (22 August) between 2pm and 3pm by Hadfield Community Speed Watch Team.
In total, 531 vehicles went past during the hour from the Manchester direction. Of those, 24 were recorded driving at speeds in excess of 36 miles per hour - with police saying 'several' were well over the limit, at up to 48 miles per hour.
Hadfield Police Safer Neighbourhood Team said the registered owners of the 24 vehicles will be receiving letters of advice about their speeding, and thanked the two volunteers who gave up their time to take part.
The police added: "We ask as always that those who drive in our area respect the speed limit - slow down and stay safe. Most law-abiding drivers expect other drivers to stick as close as possible to the limit both ways. Too slow a speed can provoke unsafe overtaking."