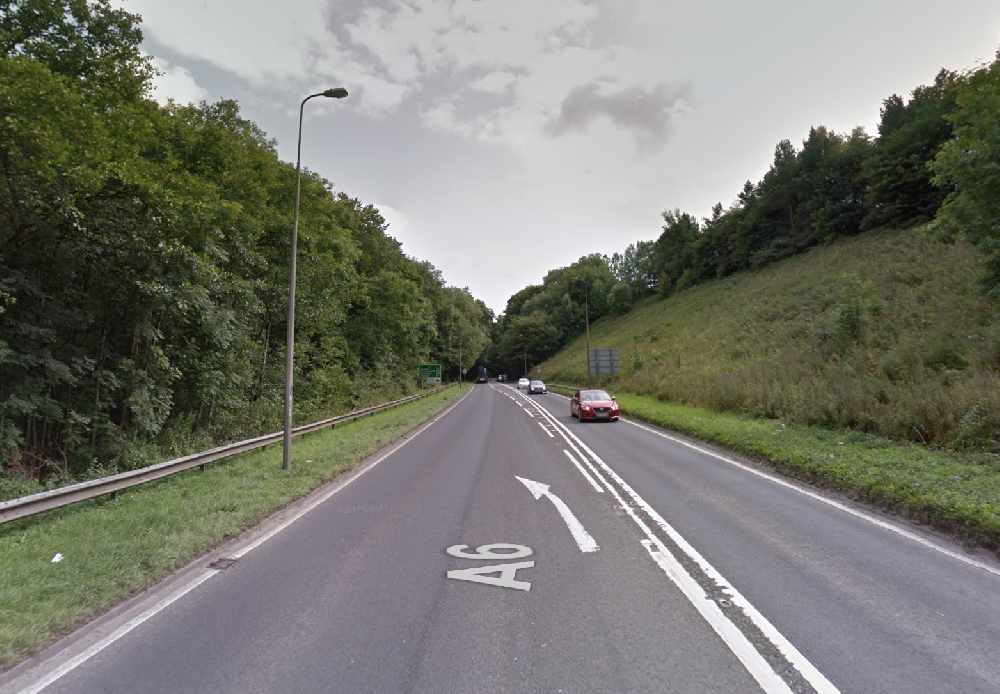 A driver is understood to have escaped uninjured after his car ended up on its roof on the A6 Chapel Bypass. 
The man was driving a Seat Ibiza, which overturned where the road turns into single lanes as he was travelling towards Buxton.
It happened on Saturday evening (June 27) at around 8pm.
The man was checked over by paramedics and the road was closed for around 90 minutes.
A spokesperson for Derbyshire Constabulary said: "The call came in at 8.10pm. One car, a Seat Ibiza, ended up on its roof, blocking both lanes.
"The male driver was checked over my paramedics and the road re-opened at 9.45pm once the car had been recovered."