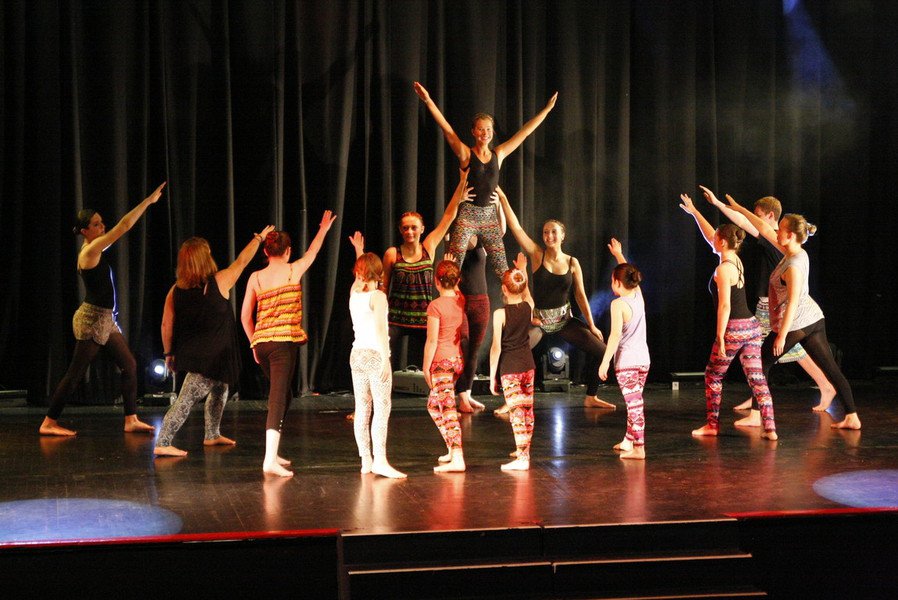 Harlequin Arts Academy are holding drama and musical theatre classes every Friday, starting this week (13 September).
They will take place between 4.30pm and 5.30pm at their dance school on Woolley Bridge Road in Hadfield.
The performing arts group say the classes 'can help improve co-ordination, concentration and develop language and communication skills'.
It's £4.50 per class, or £3.50 for those who attend further classes.
Anyone is welcome to attend.
For more information, get in touch with Harlequin Arts Academy on 07721 314138 or e-mail info@harlequinartsacademy.co.uk.