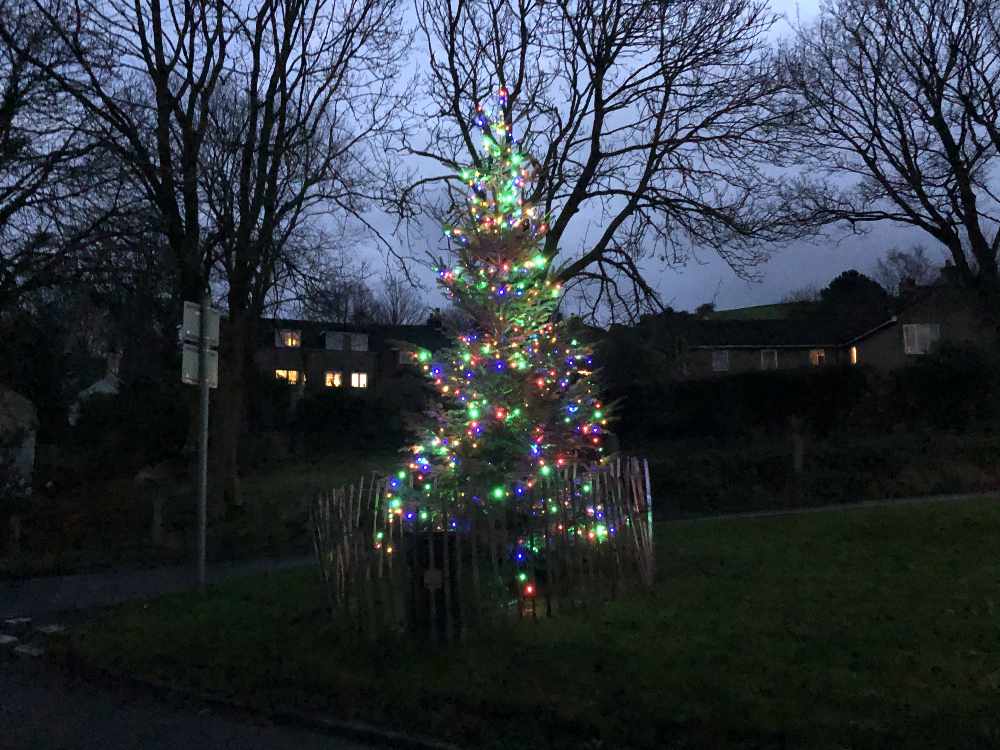 Simmondley could end up with two Christmas trees - but it won't be this year.
Charlesworth Parish Council member Marcus Gill says he has been approached by 'lots of people' saying that they would like one outside the Co-op on Pennine Road.
They feel it would be seen by more people than the tree - paid for by the parish council - on Simmondley Green.
Cllr Gill stressed at the latest parish council meeting that he doesn't want to shift the Green's tree.
Asking colleagues to come up with options, he said: "Do we move it, do nothing, or have two?
"It's just a case of keeping our options open, then we can discuss it next year."
Councillors decided to get a feedback and look into the costs involved in getting another tree.
There is no hurry, the next parish council meeting isn't until January and councillors don't usually start planning Christmas until September.