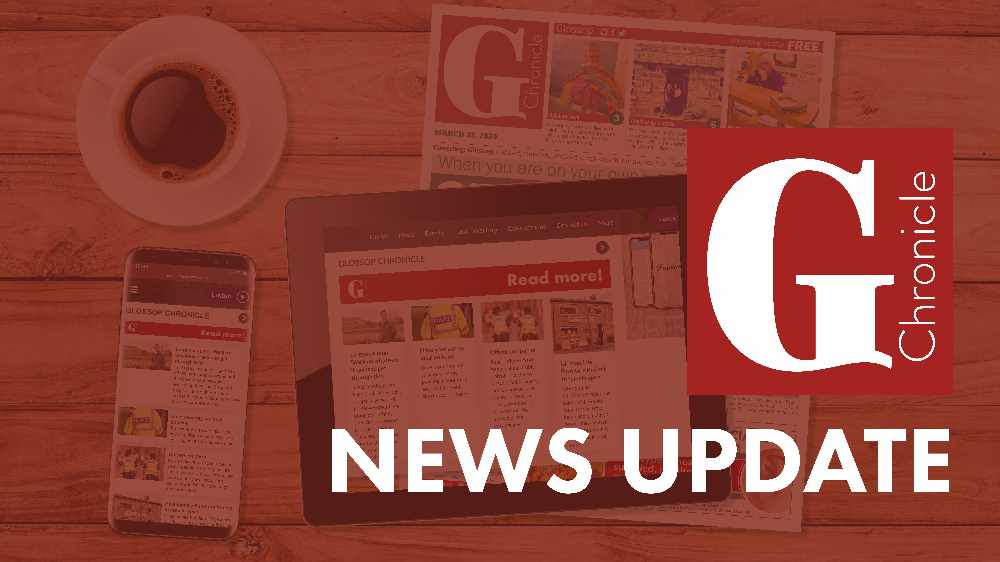 Gamesley group G52 want to help residents and their families with the additional cost that Christmas will bring. 
They are looking for donations so they can prepare festive hampers.
They need selection boxes, crackers, shortbread, tinned salmon, Christmas pudding, mince pies, Christmas cakes, tinned fruit, custard, carnation milk, pickled onions, After Eights chocolates, tinned ham, biscuits, crackers, Pringles, Twiglets, nuts, relish or chutney, children's chocolates and tins of Quality Street.
Donations can be dropped off at G52's Hub on Winster Mews.