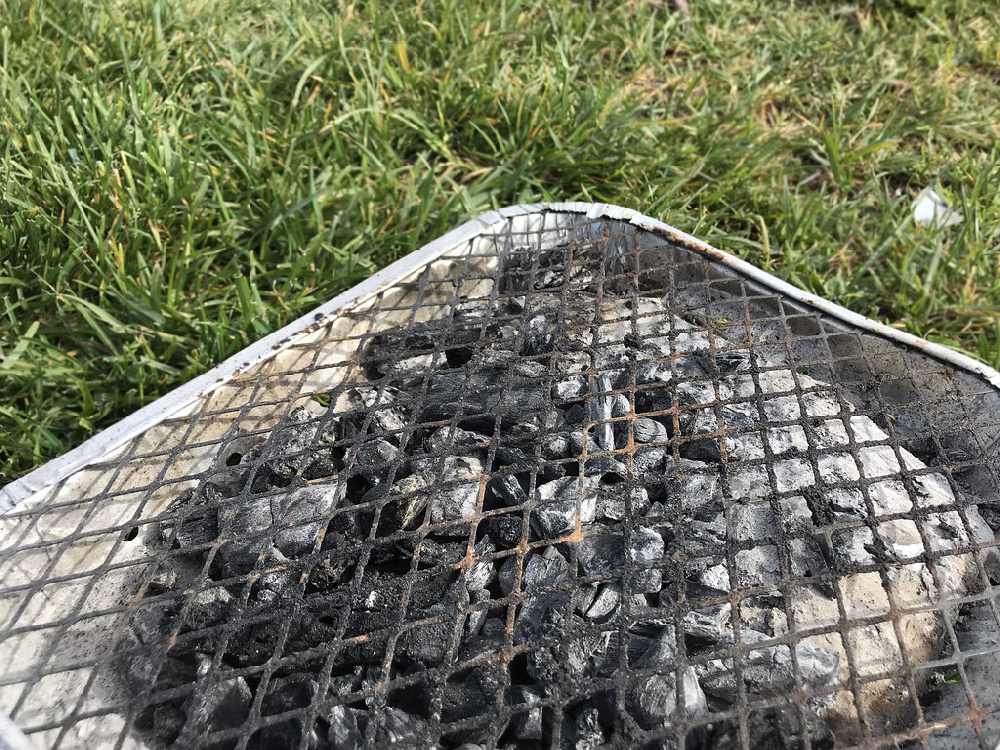 The decision by Tesco to remove disposable barbecues from the till points of their store in Buxton has been welcomed. 
The store is attached to the petrol station on London Road.
There have been widespread calls for disposable barbecues - which can be sold for as little as £2 - to be banned from general sale in shops and supermarkets across the country.
Officials in the Peak District have previously asked shops to ban them from sale after an outbreak of wildfires caused by barbecues in the area in recent months, as well as other examples of irresponsible usage. Some stores inside the National Park subsequently agreed to remove them from sale.
Barbecues are already banned in open countryside outside of designated areas in the Peak District - including on Saddleworth Moor, where Public Spaces Protection Orders are in place.
High Peak MP Robert Largan said: "There have recently been several fires, some thought to be caused by disposal barbeques. That's why I've been working to support the Peak District National Park's efforts to educate visitors about how to behave responsibly in the countryside.
"I am pleased that Tesco have responded to my request and have removed disposable barbeques from their till points at their London Road store. I call on all retailers to act responsibly with the items that they stock."
With more warm weather on the way, fire crews in the High Peak are also urging people planning to visit the Peak District this weekend to respect the countryside and stay safe.