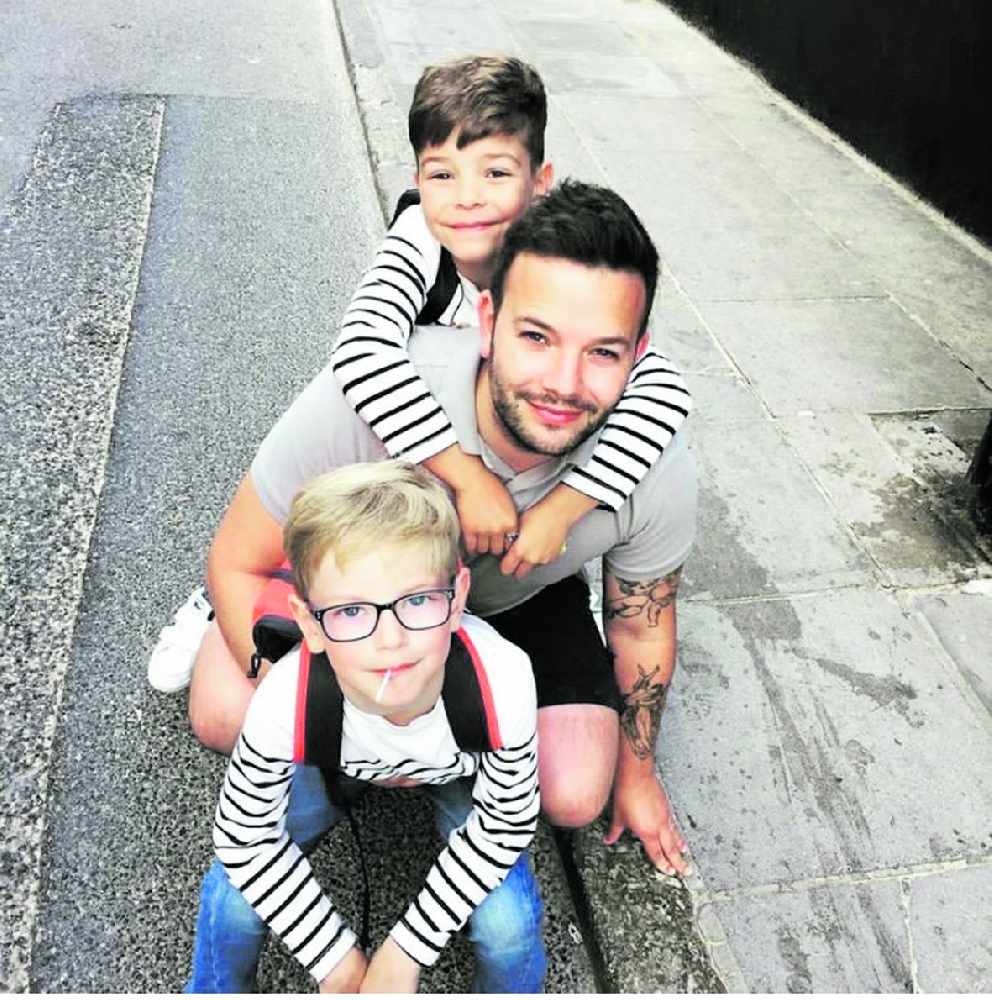 One Glossop man is putting mental health first, by running a sponsored 100k to raise funds for CALM.
Dan Grindrod, from Simmondley, is a key worker, managing a busy ASDA store in Rochdale.
His long commute and hours have made it hard to find time for running, but Dan is determined to complete 100k in January.
Joining him in his endeavour is colleague Simon Lea. Neither are strangers to giving back - their Rochdale store is ASDA's leading donator, serving more than 64,000 meals to the needy.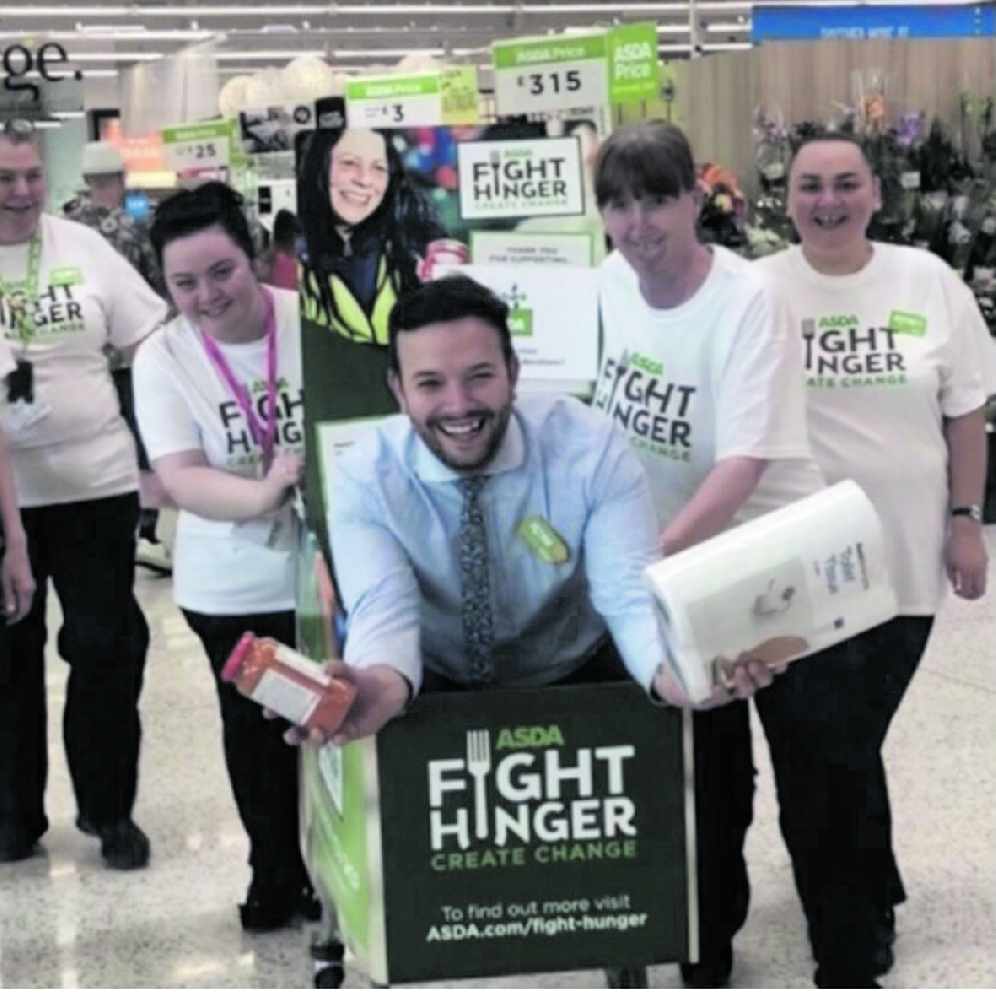 He'll be raising funds for a charity close to his heart, the Campaign Against Living Miserably (CALM). Their organisation is leading a movement against male suicide by providing support to men and running campaigns that tackle mental health and masculinity.
Dan said: "Mental health should be at the forefront of everything that drives us on this year and being able to speak to our friends and loved ones is really important, something us men have been historically not great at.
"Not speaking about how we feel does cost lives and causes pain and heartache to the families people leave behind if they take their life."
Dan has three children, nine-year-old twin boys and a three-year-old that is just starting nursery. His partner, Danielle, is a nurse and she has seen first-hand the effects of the pandemic on male suicide attempts.
Danielle said: "We have seen a real increase in male attempted suicides over the lockdown. Most of these men have been young adults who must have felt so alone. It breaks my heart to see the lengths they go to take their own lives."
Dan's donation page can be found at https://www.justgiving.com/fundraising/dan-grindrod