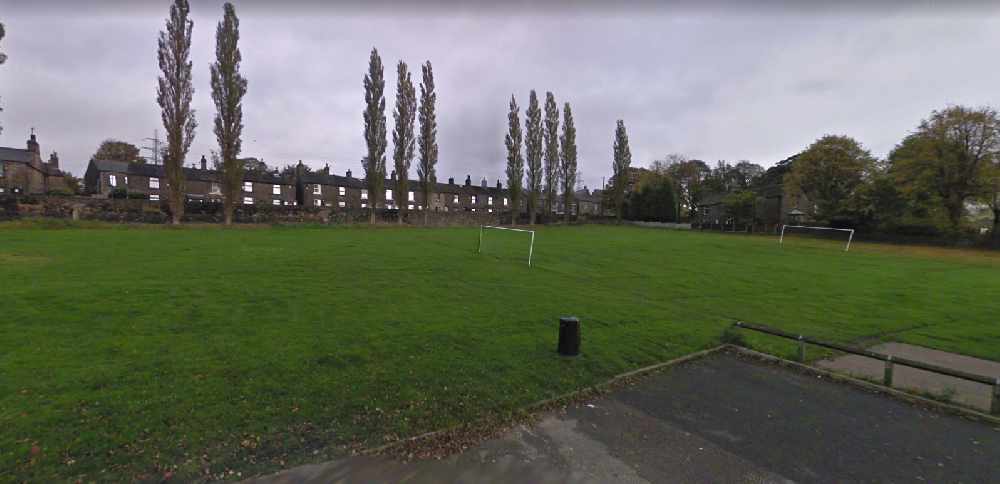 Tintwistle Parish Council members have given a young metal detector user in the village permission to do a sweep of the playing field on Sexton Street.
He has promised not to damage the field and to make sure that the detecting does not interfere with any underground pipes.
He also has to let the council know exactly what he discovers.
At the council's monthly meeting on Monday, members also decided to attend the police and crime commissioner's surgery, which will be held in Chapel-en-le-Frith Town Hall from 6.30pm to 8pm on Monday, March 9.