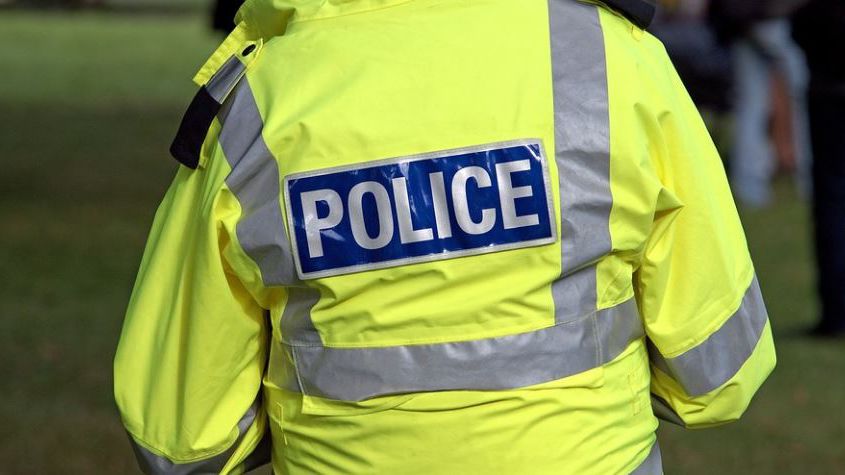 Derbyshire's Police and Crime Commissioner, Hardyal Dhindsa, has blasted the Government's latest plans to ease society out of lockdown.
As the PCC for the force reviled for its use of Drones to highlight the large numbers of people in the Peak District, he now worries that the new rules will have a devasting impact on a countryside already living in fear that visitors could carry the virus into the heart of their community.

Speaking today, he pointed to the common-sense approach adopted by the Welsh Assembly, which allows increased exercise but on a localised basis.
"On the contrary, in England," he said, "you can now apparently drive from Cornwall for a nice walk in the Peak District - and to be fair, vice versa. This is potentially dangerous and the result of creating policy on the hoof.

"From Wednesday onwards people in Derbyshire's jewel, the Peak District National Park, will be expected to host visitors who will flock to area – without any economic benefit, just the threat of a localised outbreak. Many of these communities are inhabited by people the Government itself classifies as vulnerable.

"How do I explain to my constituents what measures are in place to protect them, when the Government doesn't appear to have considered this? I care about these people, they are my community. I call on the Prime Minister to explain to me how I can respond to those rural communities which bring so much to our heritage and who feel that their safety has been compromised."