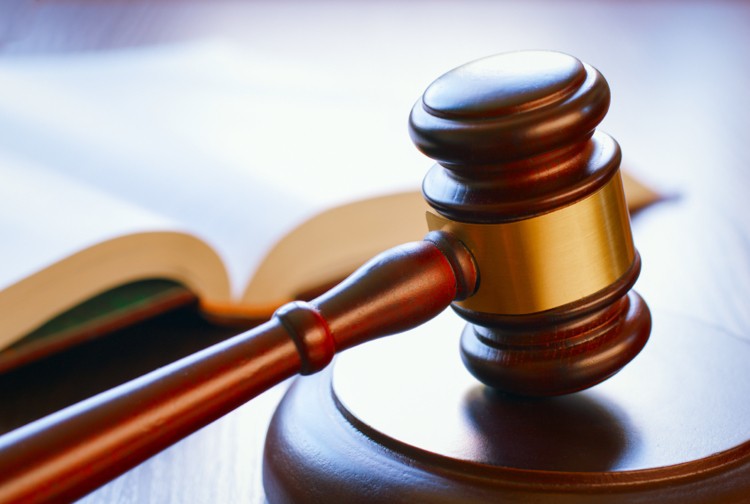 Police and Crime Commissioners across the East Midlands have voiced their disappointment, after the region was overlooked again in the latest announcement of 'Nightingale Courts'.
Ministers have confirmed the addition of 14 new venues to help reduce delays in the court system and deliver speedier justice for victims amid Covid-19.
However, none of them are in Derbyshire or the wider East Midlands.
The new sites, which include the Manchester Hilton hotel and event spaces in London and Birmingham, will hear mostly non-custodial Crown Court cases and will boost the total number of Nightingale courtrooms set up across England and Wales.
The government expects the full number to reach 60 by the end of March 2021.
The news has been met with disappointment by PCCs in the East Midlands.
Derbyshire Police and Crime Commissioner Hardyal Dhindsa added: "Victims remain my top priority and I am disappointed the East Midlands has once again been overlooked for additional support, despite our best efforts.
"Every delay has a detrimental impact on both the victim and the offender and we will not give up until the East Midlands is given the resources it needs to recover from this present crisis."
Nottinghamshire's Deputy Police and Crime Commissioner Emma Foody said: "The East Midlands is in the same position as other areas, with a court system buckling under the pressure of a backlog that originated long before the pandemic.
"Our position has not changed and we will continue to do everything we can to convince the Government that a Nightingale Court in the East Midlands is critical. The welfare and recovery of victims absolutely depends on it."
Lord Willy Bach, Leicestershire Police and Crime Commissioner, said: "Without help to alleviate the current pressures on the court system, victims will face a long and traumatic wait for justice and this is deeply regrettable.
"We owe it to all victims of crime to deliver fast and effective closure through the courts and opening an additional venue is the only feasible way to do that."
Alongside the new courts, ministers have also confirmed a new 'super courtroom' will be created at Manchester Crown Court to deal with cases involving multiple defendants which require more space.
The Lord Chancellor, Robert Buckland, said: "We have achieved an immense amount in our battle to keep justice moving during the pandemic – restarting jury trials before anyone else, turbo-charging the rollout of video technology, bringing magistrates' backlogs down, and opening more courtrooms for jury trials.
"These new courts are the latest step in that effort, and I am determined to minimise delays and ensure justice is served for victims, defendants and the public."
Read more from the Glossop Chronicle
Click here for more of the latest news
Click here to read the latest edition of the paper online
Click here to find out where you can pick up a copy of the paper