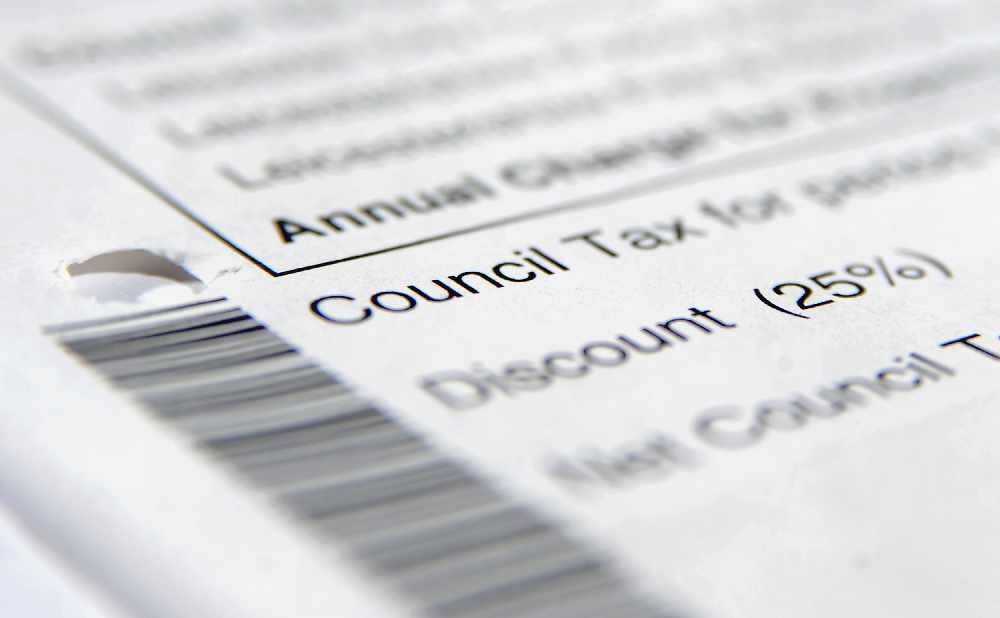 Young people who have been in the care of Derbyshire County Council are to be helped with their council tax until they are aged 25, even if they no longer live in the county.
The decision was taken at a meeting of the council's cabinet on Thursday, and will mean that council tax will be paid by the county council for all eligible care leavers who live outside of Derbyshire.
All of Derbyshire's district and borough councils already give a 100 per cent council tax discount to care leavers living within the county, up to the age of 25.
Now the county council say it will pay the council tax for care leavers who live outside Derbyshire.
Derbyshire currently has around 750 care leavers aged 18 up to 25, and this initiative could cost up to £22,000 a year.
Cllr Alex Dale, DCC's Cabinet Member for Young People, said: "Looking after those young people who are in our care is one of the most important jobs that we do.
"We know that there are unique challenges for these young people as they become adults, and some of them are financial.
"By giving care leavers a helping hand with their council tax we can help them to make a successful move from our care to their adult lives.
"We are extremely grateful to all the district and borough councils in the county for agreeing to give a council tax exemption to those who live in their areas. Now this new scheme will mean that if our care leavers don't live in Derbyshire they will still benefit from having their council tax paid."