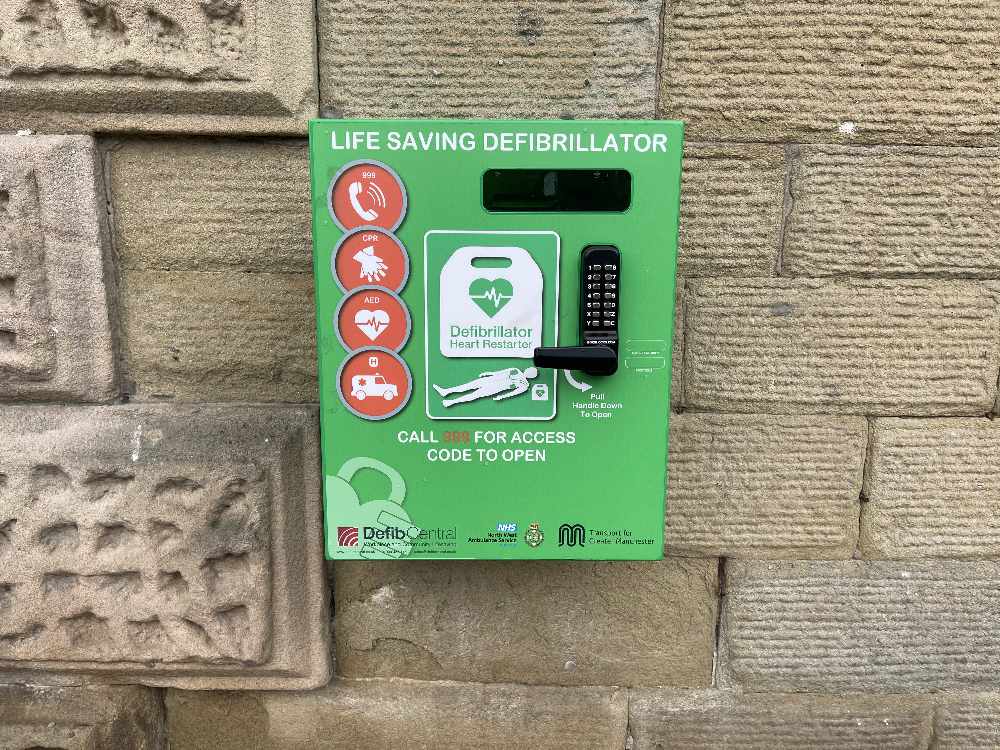 More people are being offered life-saving skills by Glossop community paramedic Val Cochrane.
Val has shown hundreds of people how to use heart start defibrillator machines over the last few years.
She will be back at The Village Club in Charlesworth soon to teach another batch of trainees.
Councillors are throwing the training open to anyone living Charlesworth and Chisworth.
Local people are being invited to finetune their skills in how to deal with someone having a heart attack.
The session will be held next month to explain how to use a modern AED (Automated External Defibrillators), which if used on a person having a heart attack could improve their survival rate by 50 per cent.
The CPR (Cardio Pulmonary Resuscitation) and AED (Automated External Defibrillators) session will also cover use of the defibrillators based in the villages of Charlesworth and Chisworth.
Both Charlesworth Parish Council and Chisworth Parish Council are encouraging as many people as possible to attend on Tuesday 19 November at 6.30pm.
It can be for people to refresh their skills or learn for the first time, and it could make all of the difference to save someone's life.