Glossop Rotary Club's annual Glossop Jog saw around 260 sponsored joggers and supporters line up at Glossop Cricket Club last Sunday morning.
They were raising cash for children's cancer charity Kidscan.
Having totalled £240,000 for charity over the years, the club wanted to break the quarter of a million pound mark by raising £5,000... and thanks to a town that just loves to help others, they did it!
Glossop Jog organiser Barrie Powney was a proud man as he watched the last runner cross the finishing line at the end of Sunday's epic fundraiser.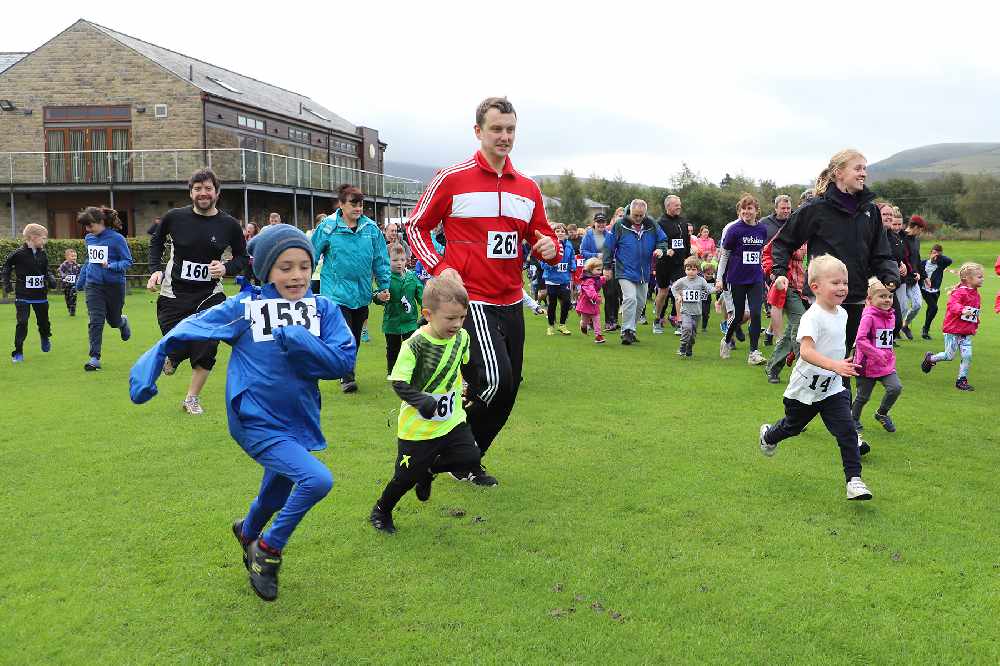 He knew the change of venue - from the Fauvel Road sports ground to Glossop Cricket Club - had been a huge success.
The early morning showers which had cast doubt on Glossop Rotary Club's annual big fund-raiser taking place had scurried away.
But most importantly 'the Jog,' which was first held in 1978, had brought in around £5,000 in sponsorship from the 260 entrants.
That amount had taken the total raised since 'Jog 1' all those years ago, past the quarter of a million pound mark... with every precious penny for charities both local and further afield.
This year's good cause was the children's cancer charity KidsCan and it was fitting that one of the joggers was 10-year-old Emma Neal.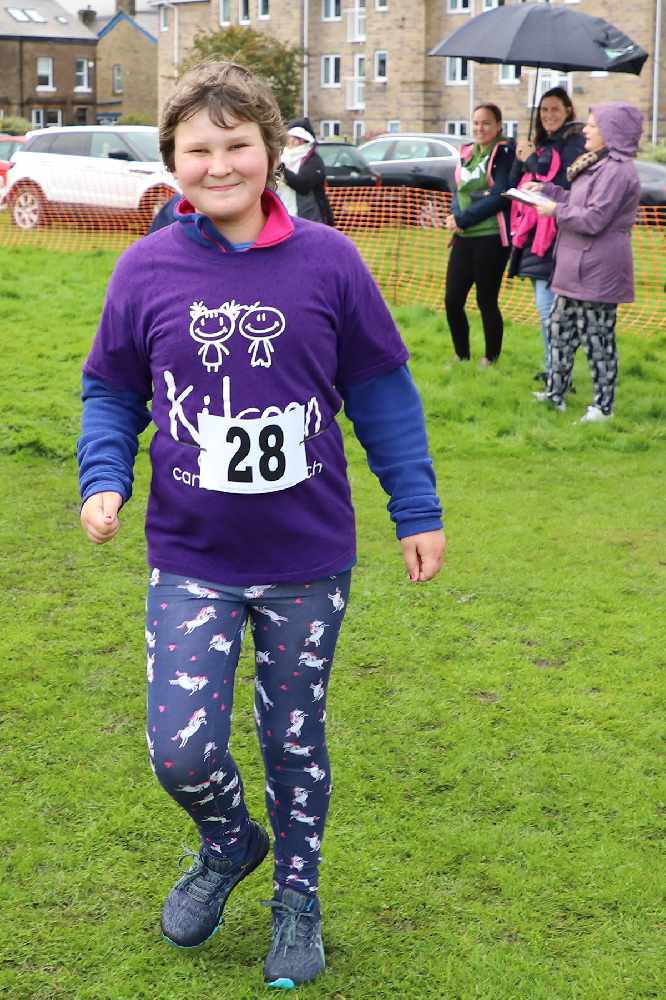 The brave youngster, who has a non-aggressive brain tumour, is a big supporter of KidsCan and together with family and friends has helped raise thousands of pounds.
Barrie said: "We are delighted and thanks Glossop Cricket Club for allowing us to use it. It was perfect in every way."
See if you can spot yourself in some more of the great images taken by our photographer Nigel Wood at the jog...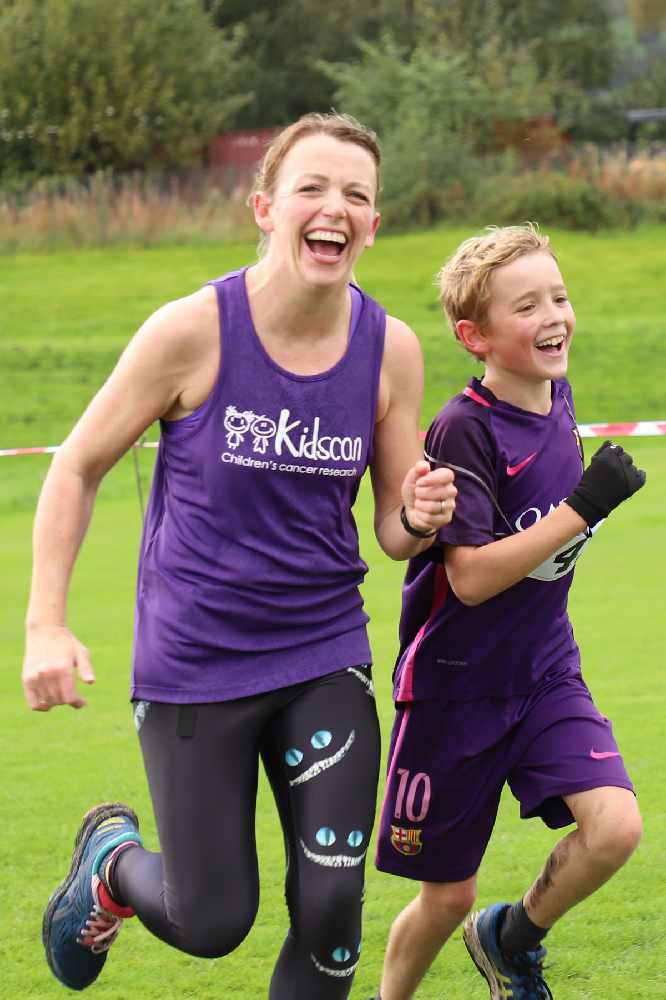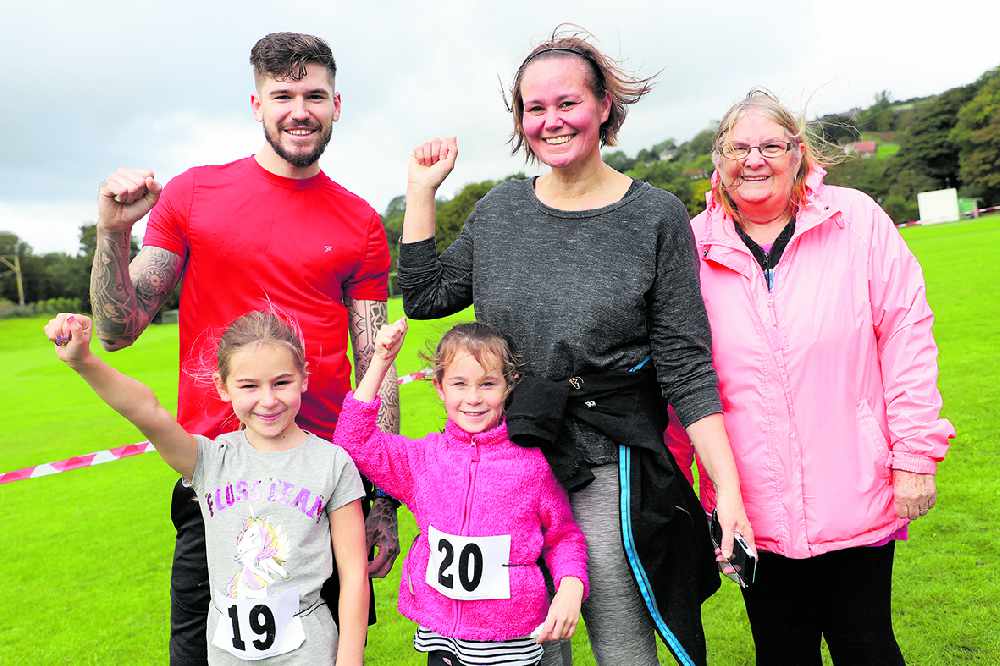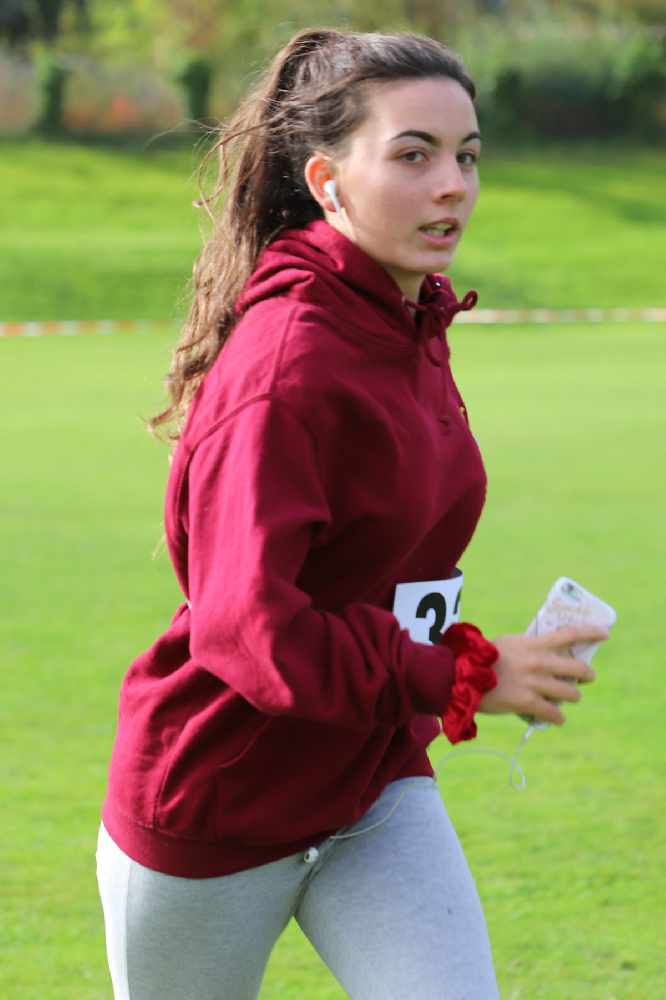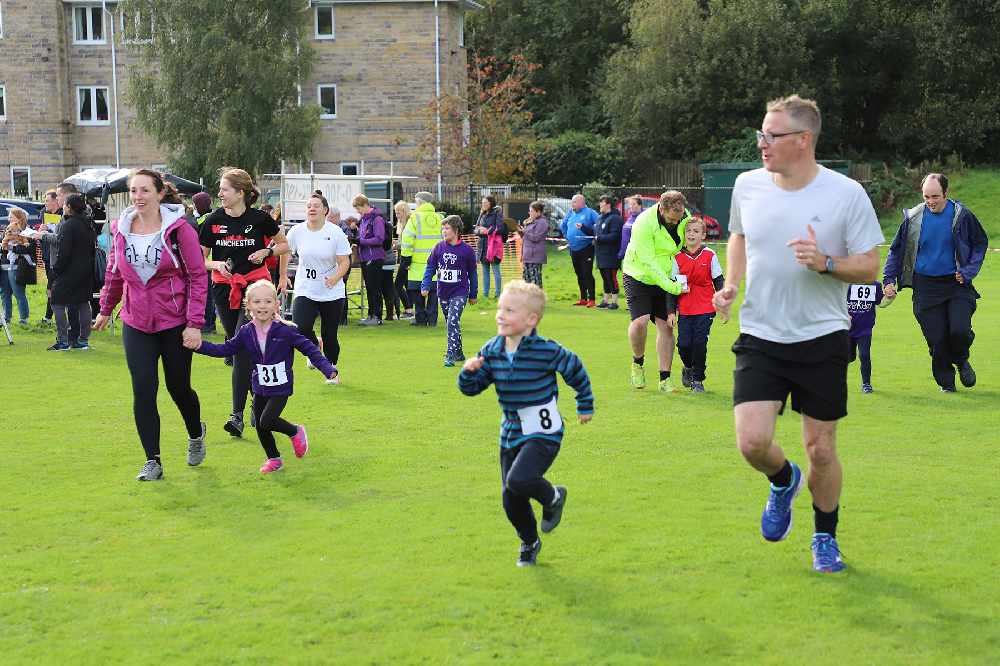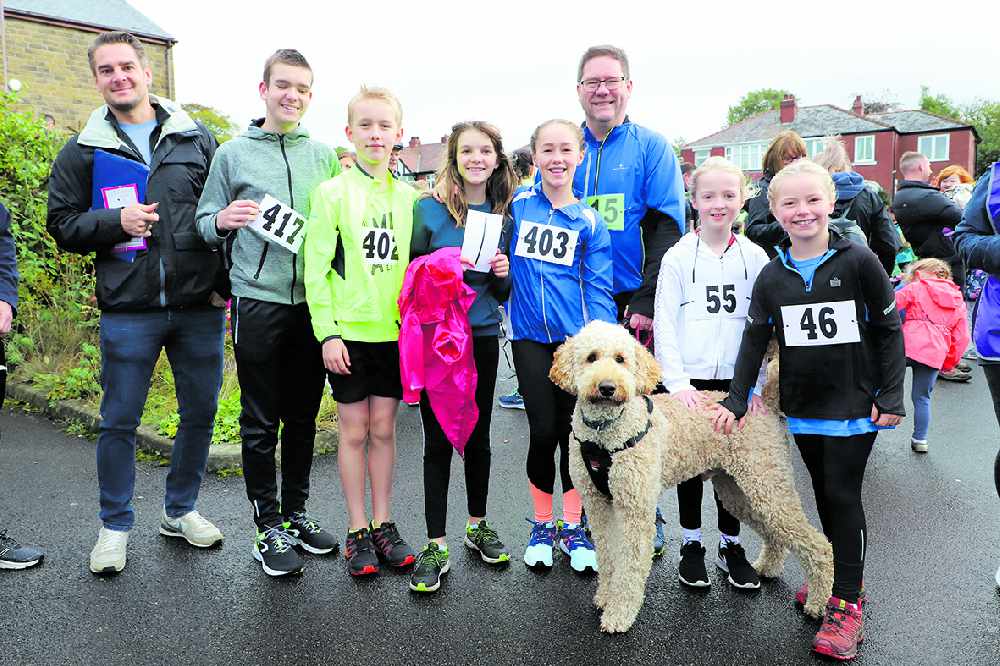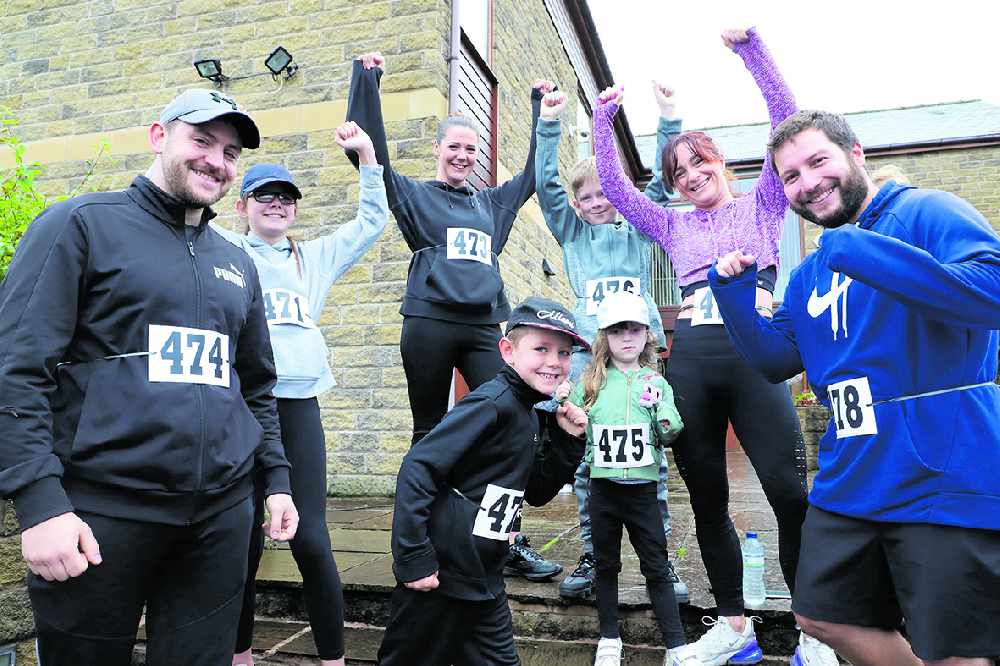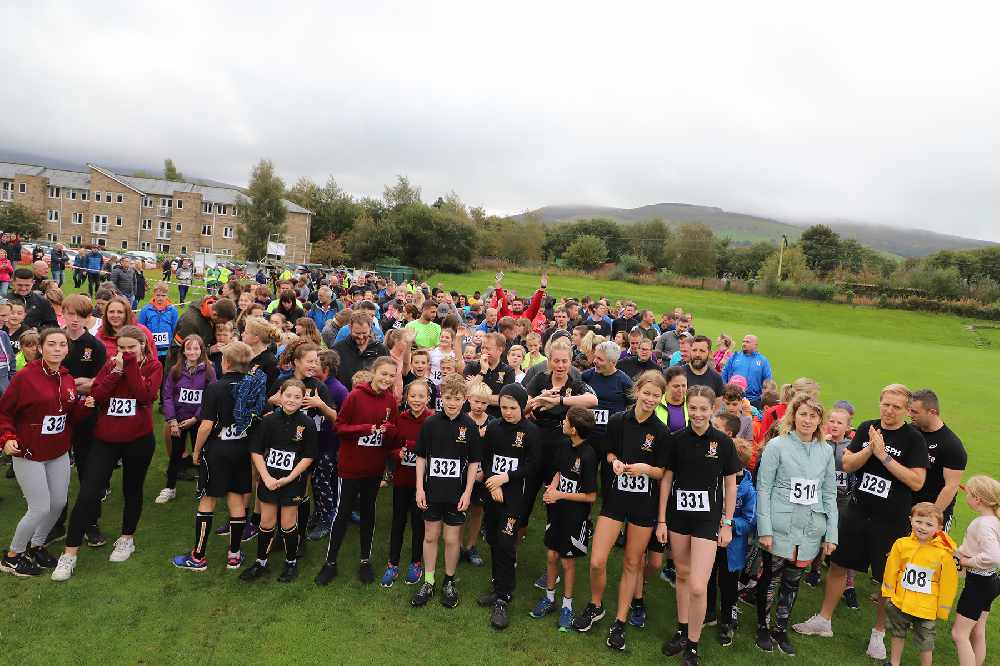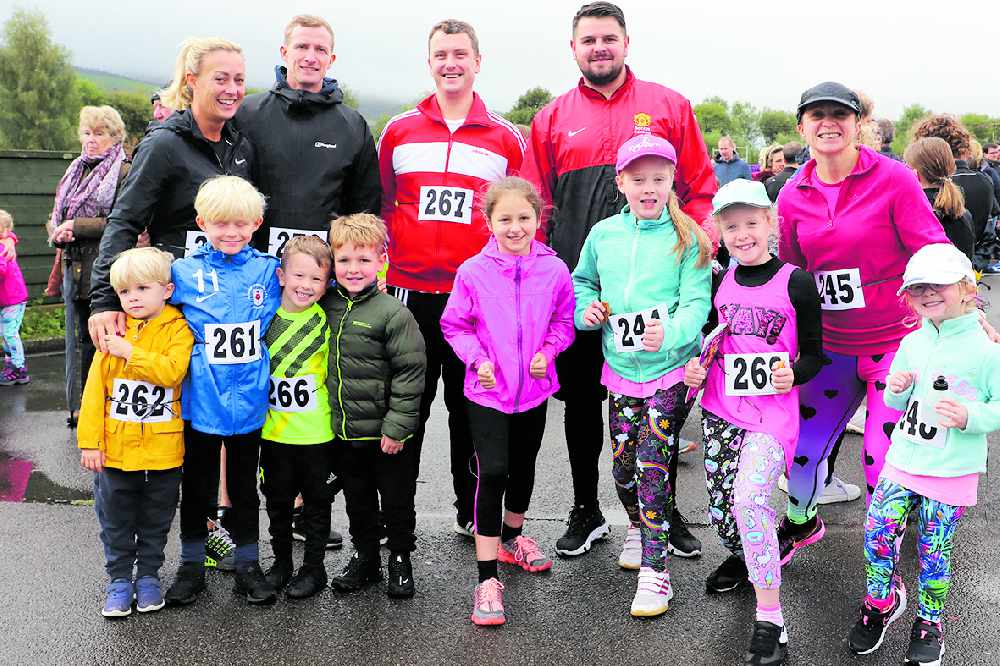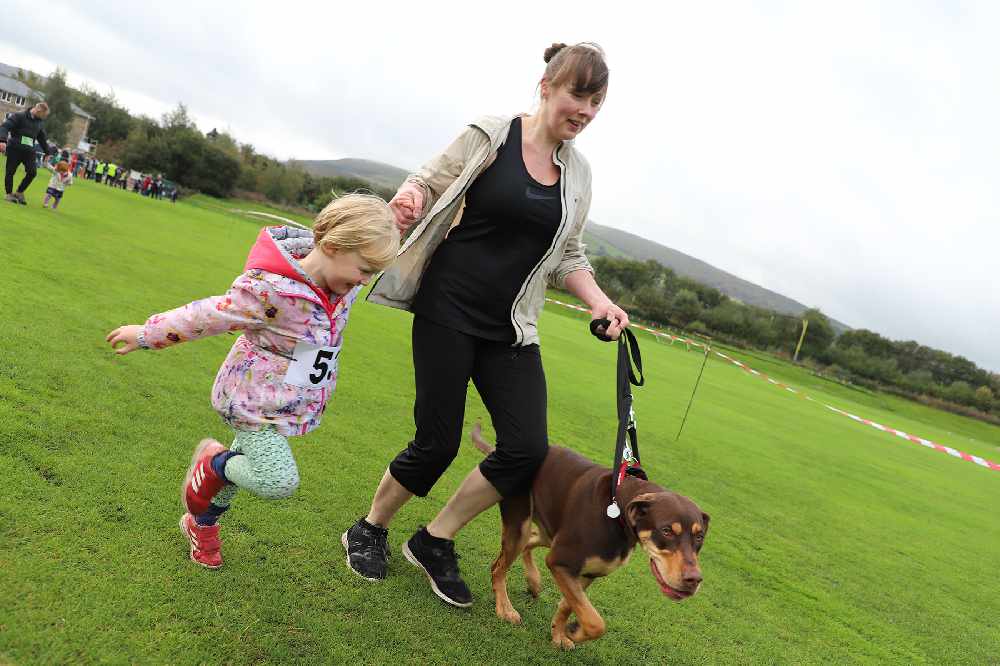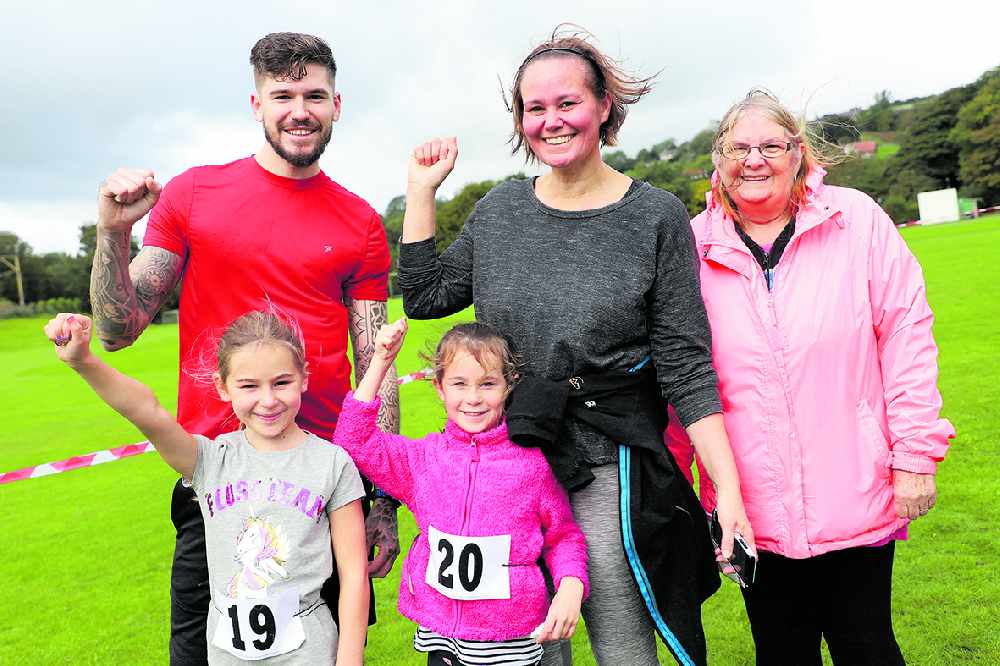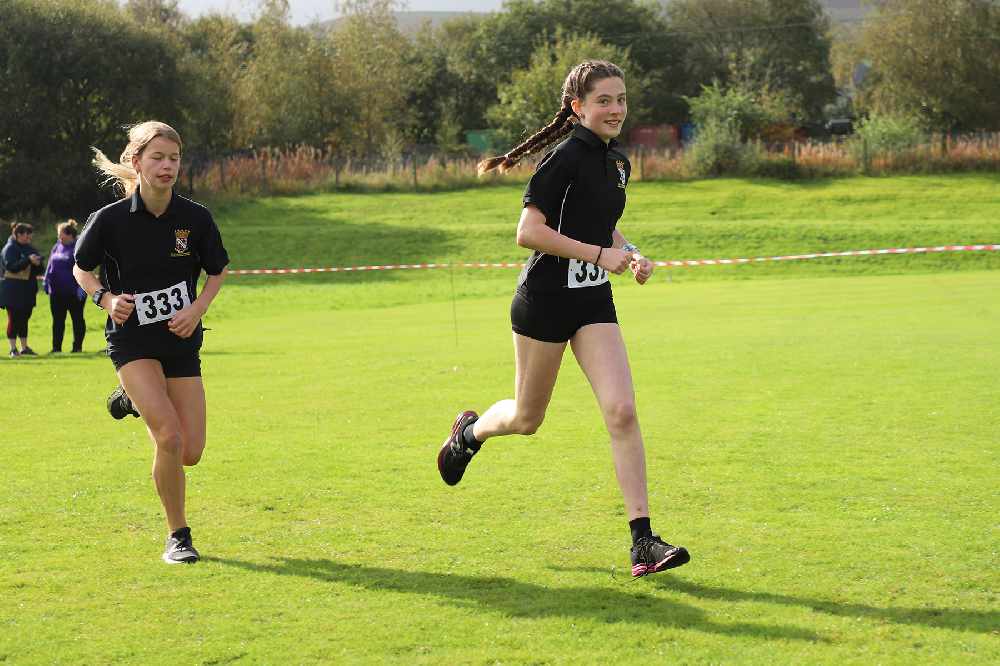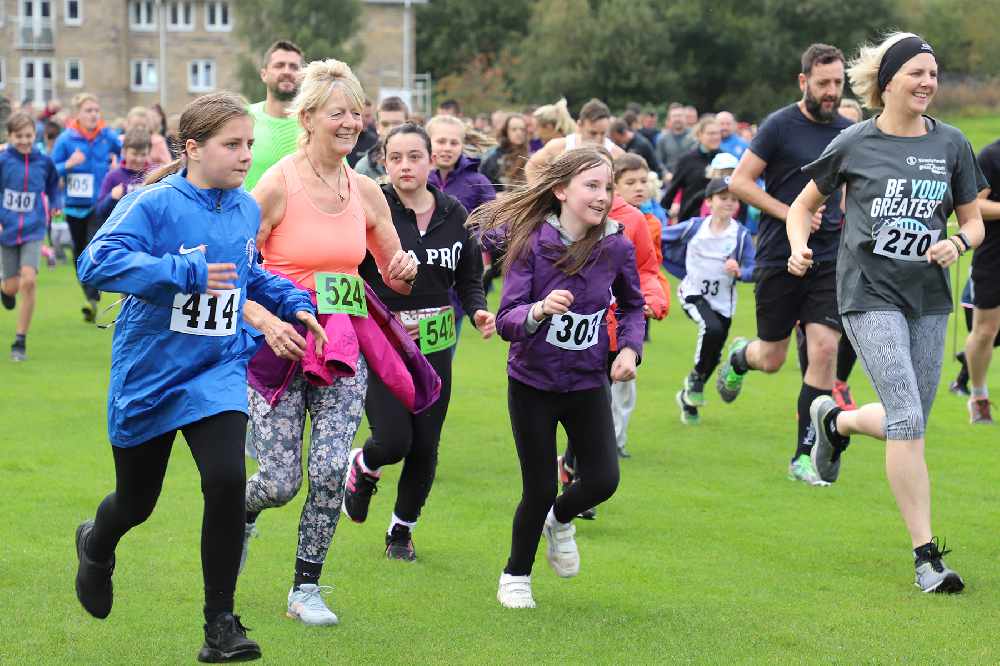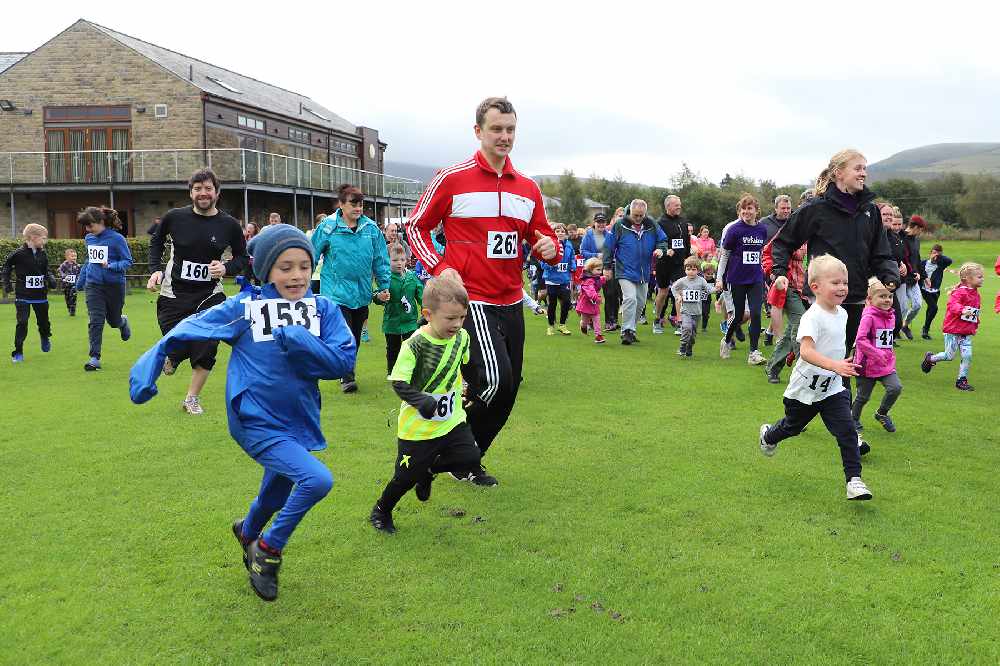 If you would like to buy any of the photos shown above, click here.