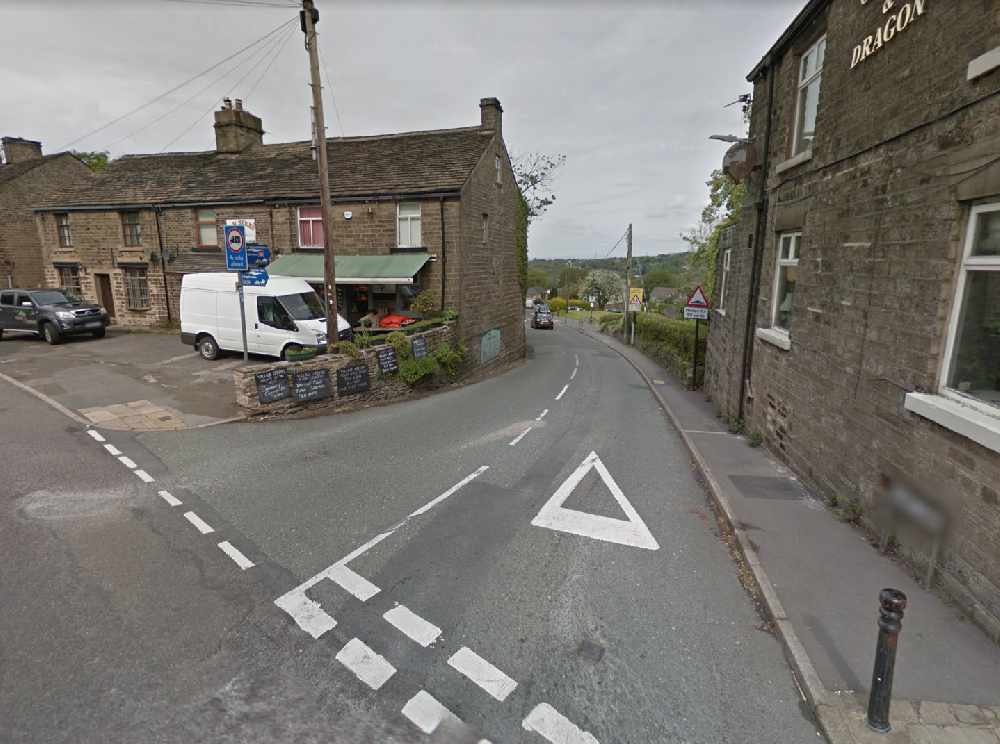 A scheme that would prevent pedestrians having to get too close to heavy traffic has been suggested for Charlesworth.
Vehicles pouring through the village are creating a hazard for children going to the Long Lane school, where the pavement from Glossop Road is narrow.
While walkers are suffering a similar problem on the High Lane road between Charlesworth and Simmondley where there is no path and where hair-pin bends often mean pedestrians coming face-to-face with oncoming vehicles.
At the latest Charlesworth Parish Council meeting, former member Imran Kassim had a suggestion that could reduce the problem.
A safer route between the infant and junior schools that avoids the very narrow section of pavement on Long Lane by the pub.
One option would be to create a dedicated route that links the crossing at the cenotaph with the crossing opposite the infant school entrance.
The new safer route could cross the pub car park via steps and go through the memorial garden, keeping away from traffic and creating a much more pleasant experience for those on foot and a safer route for those with children.
A safe and relatively direct way to walk from Charlesworth to Simmondley, avoiding High Lane. One option would be to reinstate the steps from the bridge at St Margaret's down to the bridleway at Gamesley Woods.
Both initiatives would require the parish council to lobby and co-operate with other local government bodies as well as work with the owners of the various sections of land in question.
However, with the right approach, they would result in excellent outcomes for local people at relatively little cost.
They would encourage walking as a mode of transport, with the associated health benefits and also a better sense of connection between important sites within the village and neighbouring communities.