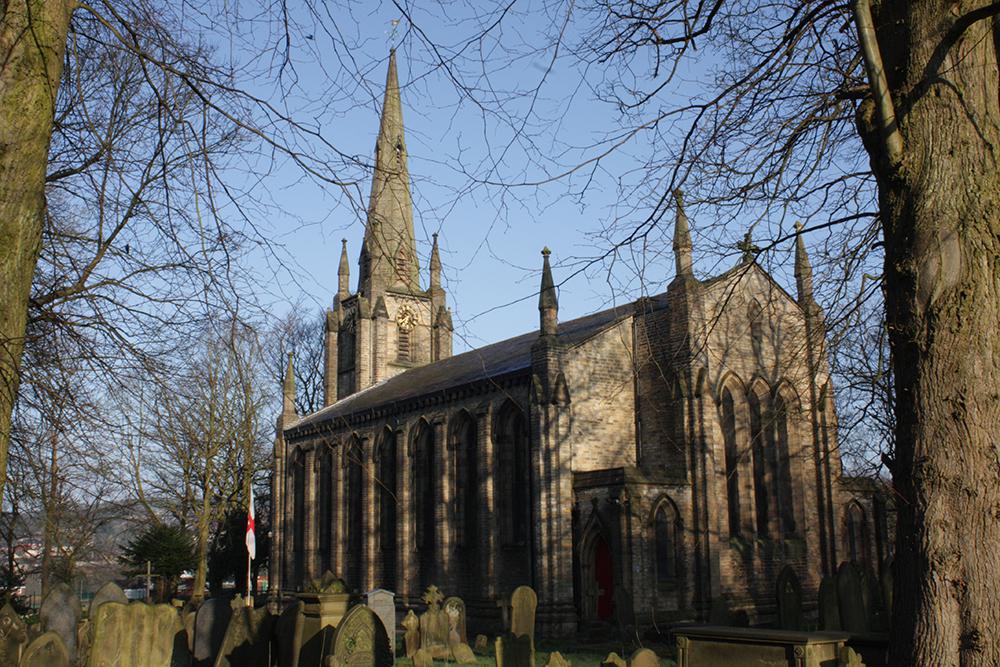 Fans of Celtic folk music will love an upcoming gig in New Mills. 
The Roving Crows - who have cultivated an arresting, singular sound that pushes the boundaries of the Celtic folk genre - will be performing in the town on Friday, March 20.
Since launching in 2009, the band have made their mark on the folk and roots scene in the UK, as well as abroad.
Tickets are still available for the gig at £13 in advance and £15 on the night.
It's at St George's Church on Church Lane and starts at 7.30pm on the night.
For more information and to get tickets, visit https://www.newmillsfestival.com/roving-crows