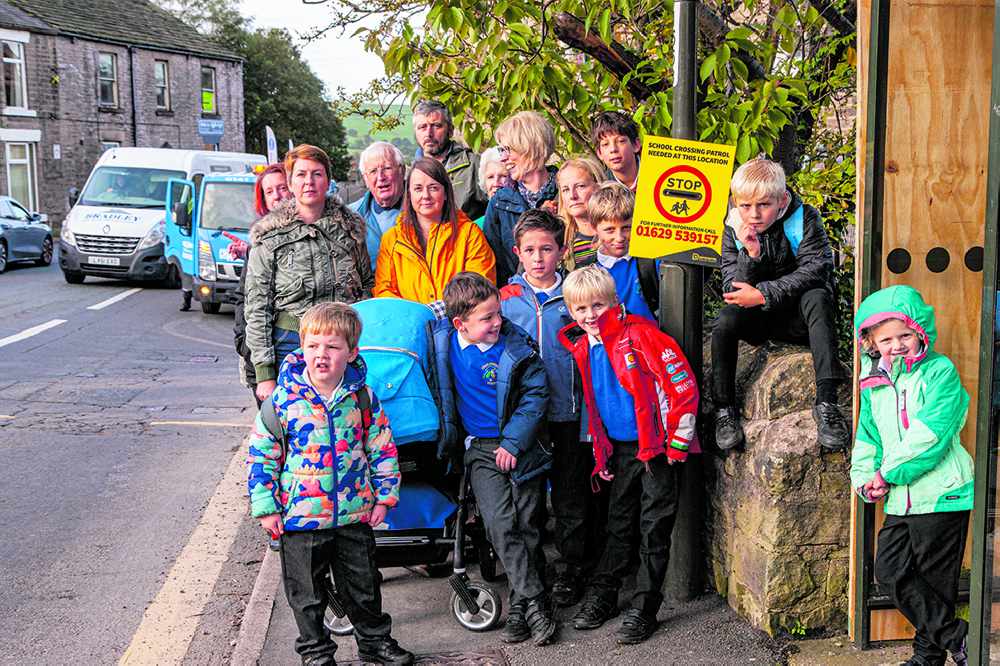 Parish councillors and village action group SPEED are pressing for a second school crossing patrol in Charlesworth before the worst of the winter weather blows in.
Both fear for the safety of pupils going to the twin-site primary who have to cross busy Glossop Road twice every school day.
Children attending the junior school on Long Lane have no problems, they have their own warden to see them safely across,
But it's different for the parents and children crossing Glossop Road to get to the infant school on Town Lane.
Their crossing patrol left just before the summer holidays after 10 years service and she has yet to be replaced.
Which means parents and tots have to negotiate fast moving traffic moving between Glossop and Tameside, cutting through Charlesworth to beat the Mottram Moor crawl.
A spokesman for SPEED, commenting on the unfilled position on Glossop Road, said: "It's vital that it's filled as soon as possible, especially as darker nights and mornings are approaching.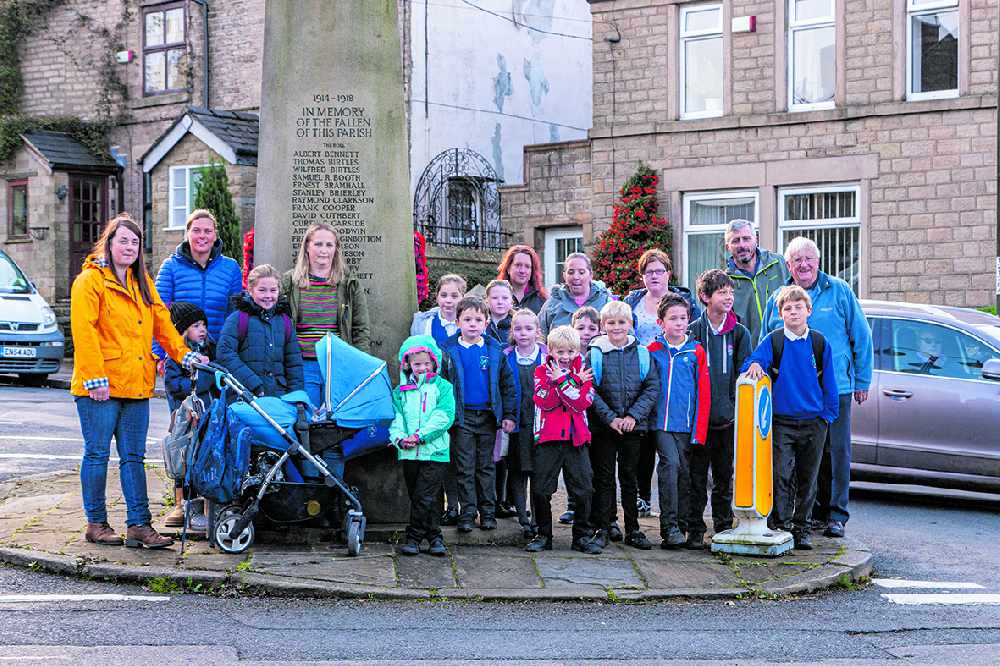 "The School Patrol Crossings are vital for pedestrian safety, especially as Charlesworth is still yet to receive traffic calming measures sought after by Charlesworth Parish Council and the SPEED group."
Parish councillor and SPEED chair Peter Cooper said: "We've experienced several near misses where children and parents have tried to cross the road and have asked Derbyshire County Council if they can provide immediate temporary cover.
"We have also asked the police if they can help, but they just point us in the direction of the county council."
A Derbyshire County Council spokesperson said: "We are aware of the vacancy and have acknowledged the concerns that have been raised with us. We have taken steps to fill it and are currently in the process of recruiting someone for the role."