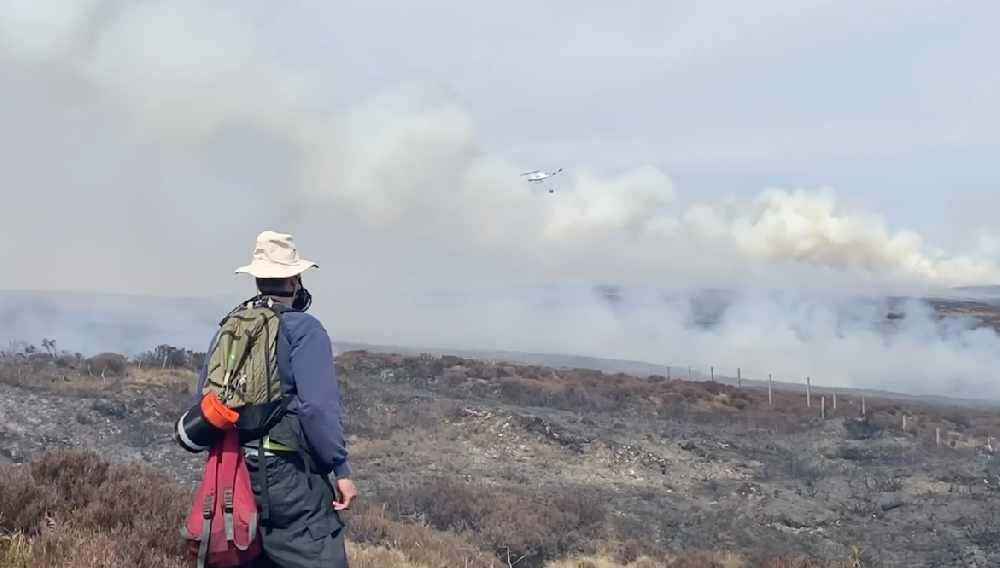 Fire crews are battling a moorland fire at Rakes Moss this afternoon (Thursday).
The fire, near the Woodhead Road to Crowden, is causing a large amount of smoke to drift west over parts of the High Peak and Tameside.
Residents in Stanley Bridge, Mossley and Stalybridge are advised to keep their windows and doors closed. People should also avoid the area.
Photos posted from the scene by Derbyshire Fire and Rescue Service show firemen battling to stamp out flames on dry patches of moorland, and a helicopter that has been dispatched to drop water.
Stalybridge and Hyde MP Jonathan Reynolds said: "The smoke from this moor fire beyond Tintwistle is pretty strong over Stalybridge right now (imagine even worse over Longdendale?). Please keep doors and windows closed as advised. It's over the regional boundary, but a huge thank you to the Derbyshire County Fire Service teams fighting this fire in addition to all the other pressures at the moment. Let's hope they are able to prevent further spread."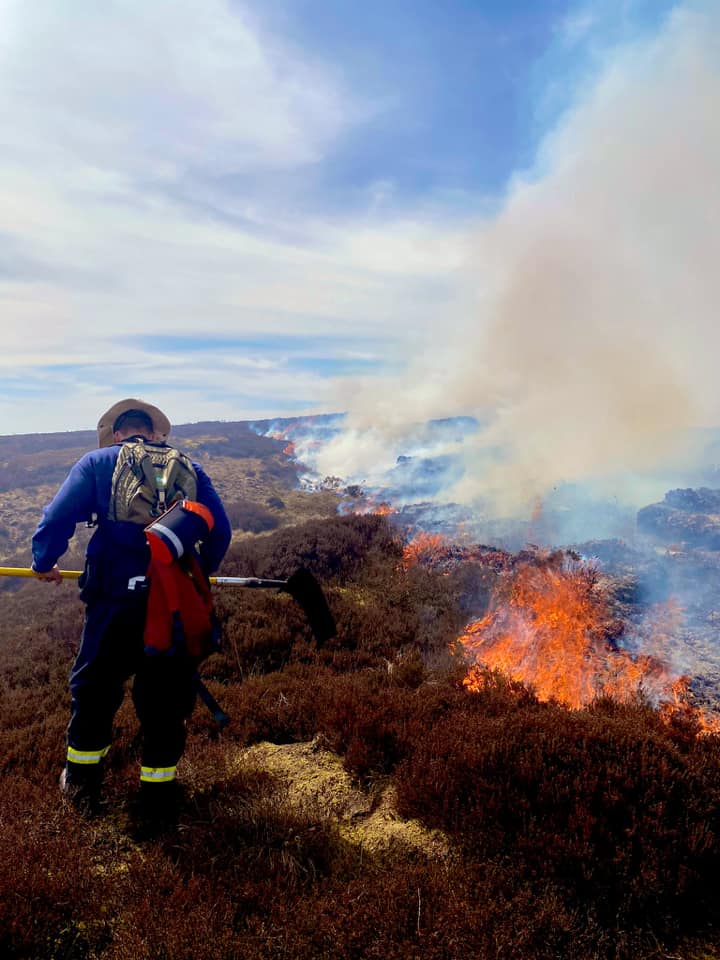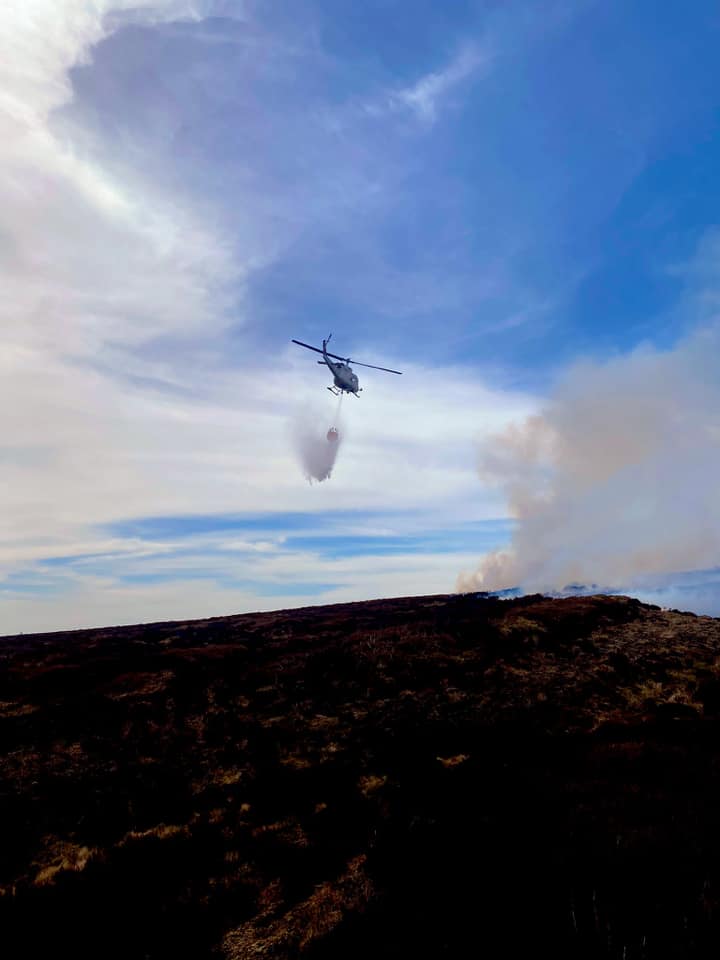 Glossop firefighters are currently dealing with a moorland fire with multiple seats of fire. More information to follow Derbyshire Fire & Rescue Service

Posted by Glossop Fire Station on Thursday, April 23, 2020