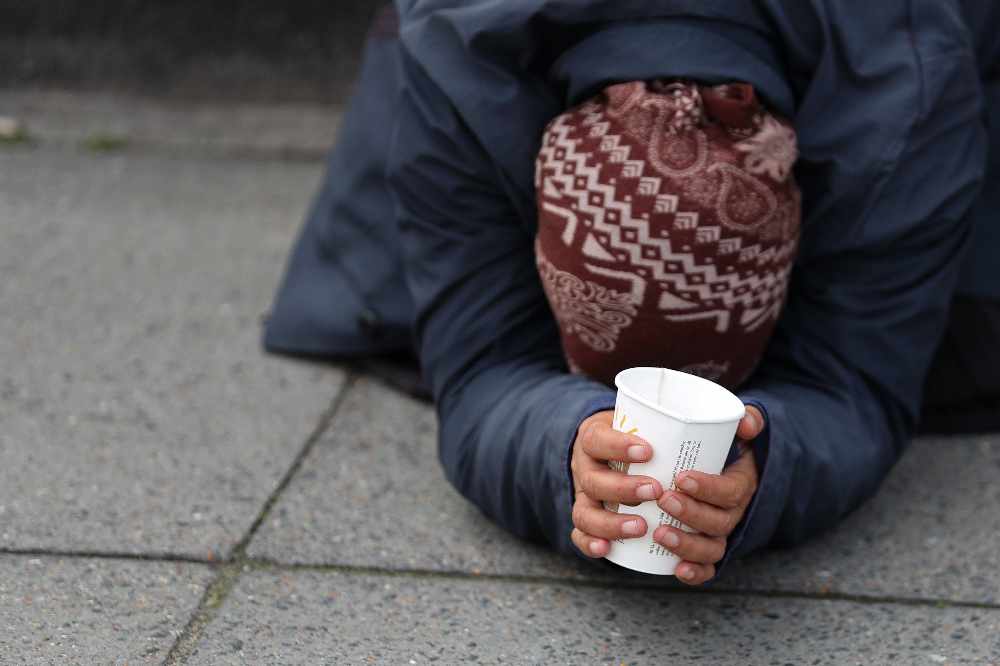 High Peak Borough Council say it is committed to continuing to reduce the number of people sleeping rough in the borough. 
A count takes place every quarter and the number decreased significantly in the last quarter, with just two cases recorded in High Peak in November 2019.
The authority has pledged to use the funds recently announced for 2020/21 to continue the trend and maximise the impact it has to help individuals threatened with homelessness.
It was revealed earlier this month that the High Peak will receive £125,540 from the government to help tackle homelessness. The money can be used flexibly as part of council's financial plan to achieve their homelessness strategies.
The borough council say it was approached by 684 households for help between April and December last year and less than three per cent of those became homeless, with the homeless prevention team securing suitable temporary accommodation for people at risk of becoming homeless until a permanent home can be found.
Councillor Fiona Sloman, Executive Councillor for Housing, said: "We are fully aware of the impact being homeless has on people and, in an ideal world, no-one would be without a home.
"The Council has an excellent track record in preventing homelessness and we've been identified by the Government as an example of good practice nationally.
"As in previous years, we will continue to use the funding available to us to maximise the impact we are able to have for those threatened with homelessness so we can continue to see a decline in the number of people who become homeless."