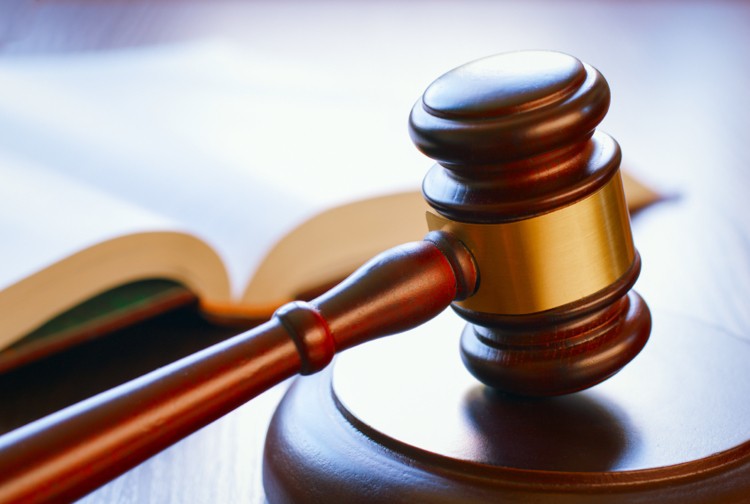 High Peak Borough Council has expressed its disappointment that Buxton has not been chosen as a venue for a 'Nightingale court'.
The defunct Buxton Magistrates' and County Court on Terrace Road, which has been closed since 2016, was discussed as a potential facility to temporarily reopen to help clear a crippling backlog in delayed cases.
But it was not one of the initial 10 locations announced by the government which have been set up to boost capacity and alleviate pressure on courts and tribunals resulting from the Covid-19 pandemic.
Alan Barrow, Executive Councillor for Corporate Services, has called it "a missed opportunity" and says the nearest of the temporary courts will be as far as on the Fylde Coast.
The borough councillor for New Mills East said: "We are very disappointed by the decision not to re-open the former Magistrates Court in Buxton as a Nightingale court.
"Looking at the list of venues it would appear that the nearest of these temporary courts to the High Peak are at Fleetwood in Lancashire or Peterborough.
"The Council was opposed to the closure of Magistrates Court when it was announced four years ago and this would have been the ideal opportunity to see judicial services return to the High Peak.
"Instead it's a missed opportunity which still sees people from the borough having to travel often substantial distances to access court services."
Some Derbyshire hearings have been continuing virtually during the pandemic but the vast majority of courts across the country have been closed since March.
Last month, Hardyal Dhindsa, Derbyshire's Police and Crime Commissioner, had been calling for temporary 'Nightingale courts' to open after warning that an "emergency" was unfolding.
Buxton's Magistrates' and County Court building was part of a raft of closures across the country in an aim to streamline the system and save money. A petition was signed by more than 2,000 people fighting against the closure.