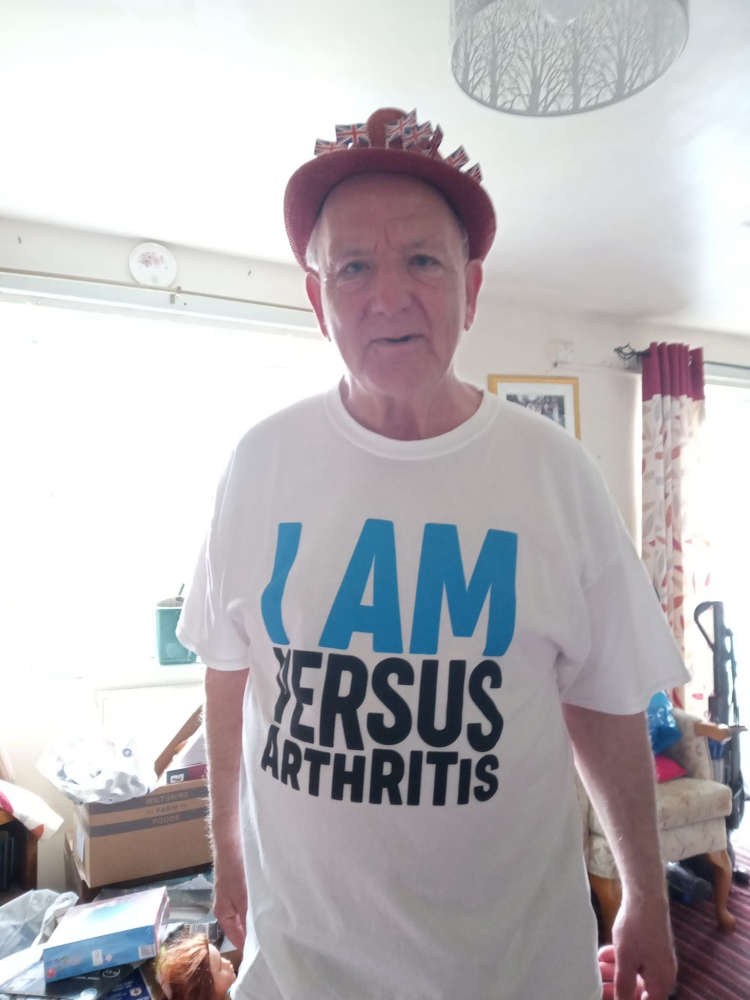 Councillor Bob Mckeown.
High Peak Borough Council leader Anthony Mckeown and his dad Bob, who is also a councillor, are both taking part in a steps challenge this month to raise money for charity. 
Gamesley councillor Anthony is raising money for Diabetes UK and Hadfield South councillor Bob is supporting Versus Arthritis, a research organisation.
Bob says he is aiming to raise £150.
"I am hoping to walk 5,000 steps a day totalling 150,000 for the whole of June," he told the Chronicle. "I chose Arthritis Research because when I was in my 40s I discovered I had Perthes Disease."
Perthes disease is a condition affecting the hip joint. It is a rare condition and usually develops in childhood. Part or all of the ball-and-socket hip joint loses its blood supply and may become misshapen. This may lead to arthritis of the hip in later years.
Bob says he used to run a lot and believes this may have worsened his condition.
You can donate to Bob's steps challenge here: https://www.facebook.com/donate/506409117895104/506409124561770/
Listen to more from Bob speaking to our reporter Gill Garston here...