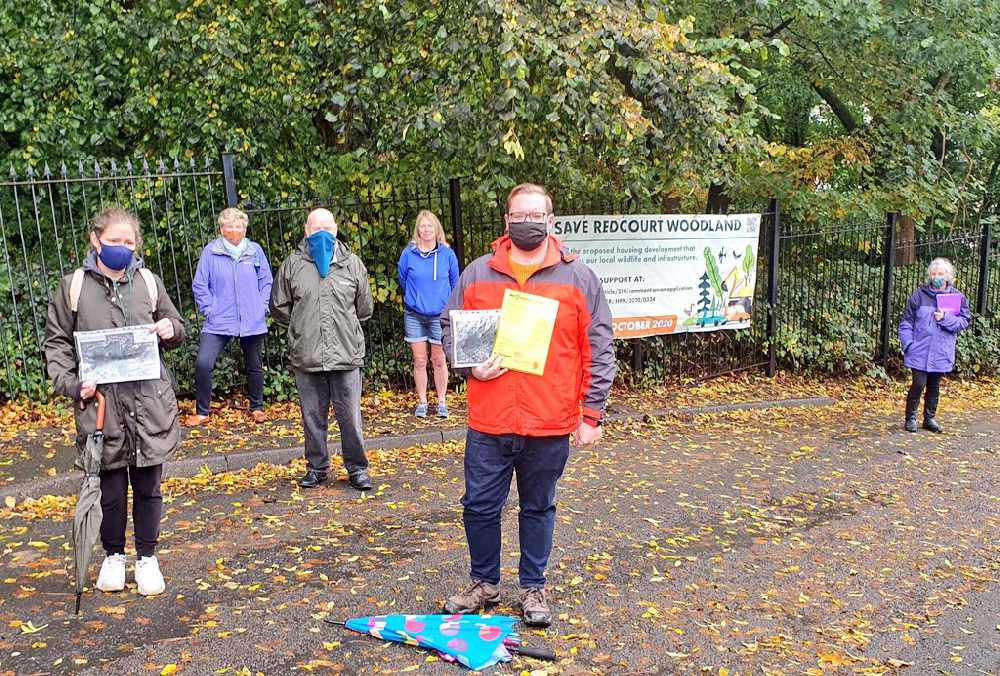 The controversial bid to build homes on what is known as 'the Redcourt' site is being opposed by the councillors whose wards it is in.
Howard Town's Damien Greenhalgh and Rachel Abbotts say they 'have concerns' over the impact of the 31 homes proposed for Hollincross Lane.
They also say they have received 'significant concerns' from many of their constituents over the proposals.
Both borough councillors held a 90-minute meeting last Friday morning with representatives of residents of Slatelands Road and Slatelands Avenue who are campaigning against Glossop Eden's housing application.
Cllr Greenhalgh, High Peak Borough Council's deputy leader, stressed his and Cllr Abbotts' opposition and described the talks as 'productive'.
Both councillors spoke to the residents about the process involved in the application going to the council's development control committee for consideration.
Objectors say approving the application would increase an already significant traffic problem and affect wildlife habitat.
They also question if extra homes are needed considering the amount of local development.