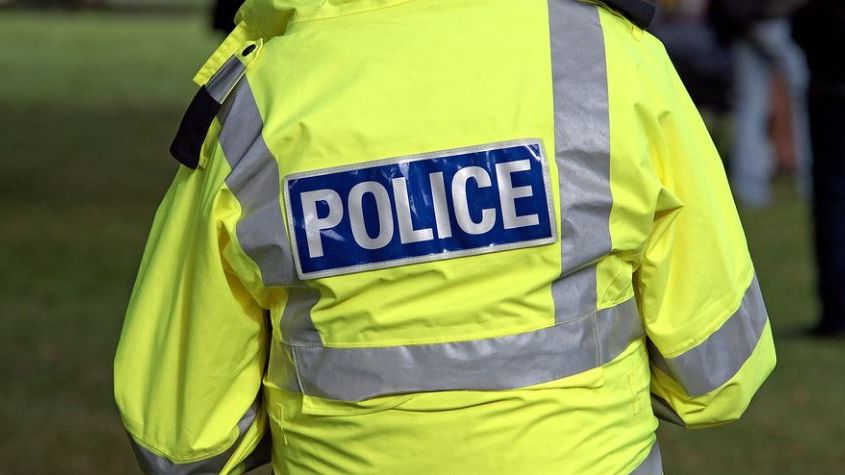 A Glossop councillor is urging people to report anti-social behaviour incidents to police. 
Graham Oakley, the borough councillor member for Whitfield, says there has recently been a spate of incidents where children have been seen throwing stones at houses, climbing on to garages and bullying younger kids.
A 'beat sweep' was held in the area a few weeks ago but Councillor Oakley says very few people came forward to report these incidents.
Recently, stones were thrown at his house in Whitfield. He reported it to police by calling 101 as then they log it as an incident.
Cllr Oakley said: "I recently heard that the local police have had very few reports of anti-social behaviour in the last few weeks in Whitfield.
"But I know it has been happening. It's important not to suffer in silence if your life is being affected by the poor behaviour of someone else.
"If you ring 101, you will be asked for your name and address and a description of what has happened. The incident is recorded, and you may get a follow-up call from the Local Neighbourhood Team.
"You can also contact Crimestoppers - here you do not have to give a name. If nobody reports anything, you can't blame the police if they think it's all quiet in Whitfield."
It's believed that many people feel intimidated by gangs of children in the area and, if they're asked to move on, they just answer back.
Cllr Oakley said: "Most children are well behaved, but a few just seem to like causing mischief. During the Easter holidays, High Peak Borough Council paid for activities to take place on the 'Rec'. They were very well attended and gave youngsters something to do during the school holidays."
It's hoped that when lockdown is finally over, a youth club for five to 11-year-olds and one for 11 to 16-year-olds can be started in Whitfield to give children and teenagers some organised activities to enjoy.
But Cllr Oakley is warning that if people don't report anti-social incidents to 101, police will be unaware of how big a problem it is in the area.
Read more from the Glossop Chronicle
Click here for more of the latest news
Click here to read the latest edition of the paper online
Click here to find out where you can pick up a copy of the paper