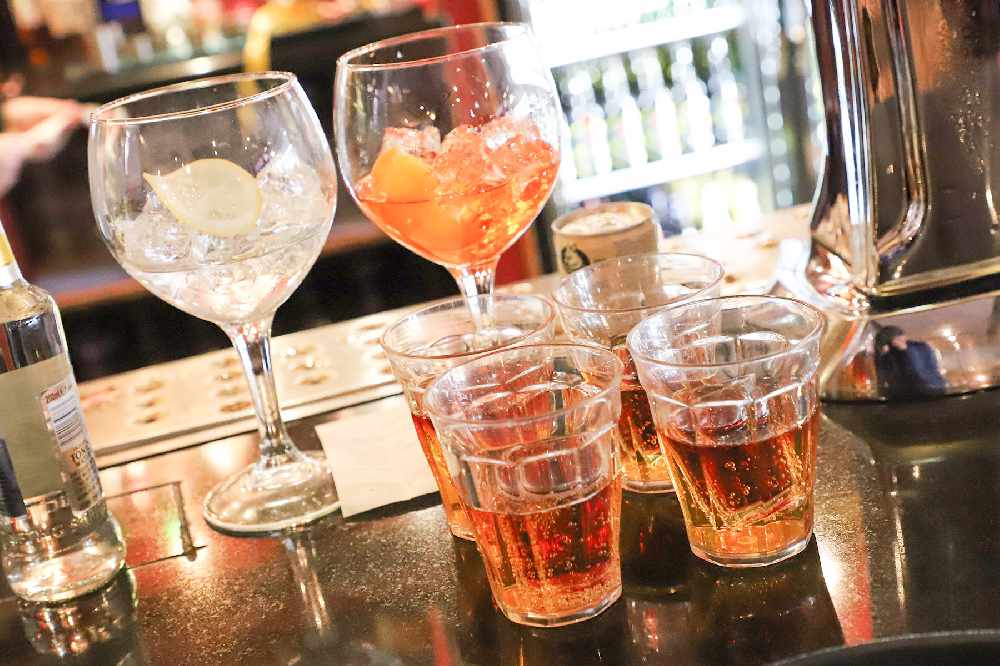 Council leaders from across Derbyshire have sent a joint plea to the government for more financial support for the county's hospitality and leisure industry.
The letter sent to Chancellor Rishi Sunak and Michael Gove, the Secretary of State for Levelling Up, Housing and Communities, welcomes the grant scheme and other measures announced on Tuesday (21 December) to help the hospitality and leisure sector.
But the letter - signed by Derbyshire County Council's Leader Councillor Barry Lewis and leaders of all eight district and borough councils in Derbyshire, including High Peak Borough Council's Anthony Mckeown - warns that for many Derbyshire businesses the latest support package will not be enough following a disappointing Christmas trading period – attributed to a loss of consumer confidence due to the current wave of Covid-19 and Plan B measures.
It is expected that the latest Government grant scheme - which includes one-off grants of up to £6,000 per premises for businesses in the hospitality and leisure sectors in England, Statutory Sick Pay support for Covid-related absences for small and medium-sized employers and a separate fund for museums and theatres - will be administered by district and borough councils.
Further details about how to apply for High Peak businesses will be made available on the borough council website soon.
Links to further information on the Government's website can be found at www.derbyshire.gov.uk/helpforbusinesses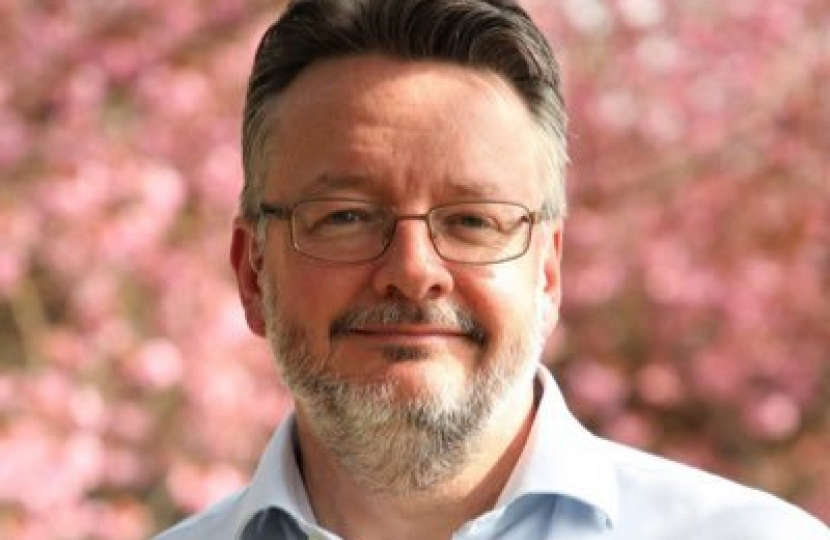 Councillor Barry Lewis, Derbyshire County Council leader, who has signed the letter
The open letter in full
We're writing to you following the announcement of extra funding for the hospitality sector, which of course is most welcome to support our local businesses struggling to stay afloat during what should be their busiest trading period in the run up to Christmas.
But while this support may provide temporary respite for some businesses, many have been hit hard and the support measures announced this week may well not be sufficient.
A loss of consumer confidence due to the current wave of Covid-19 and Plan B measures has resulted in lower footfall across retail in Derbyshire, a reduction in hospitality takings of 40% – 50%, and cancellations across accommodation leaving many premises without bookings until March 2022.
Latest survey results from accommodation providers show that:
62% of businesses in this sector across our county are reporting a change in anticipated income since the Omicron outbreak
54% are reporting substantially lower than normal income and a further 42% reporting a little lower (eg self-caterers seem to be holding better)
81% are requesting cash grants
80% - are reporting a loss of confidence for Q1 of 2022
While we understand the need to put safety first during the current wave of Covid-19, we cannot ignore the fact that December takings are a vital part of a business cashflow across this sector.
Hospitality relies on takings throughout December to get through the typically less busy period in January and February and with a reduction in bookings, many businesses have been left with no choice but to reduce the hours of their staff.
Businesses need certainty to allow them to plan and maintain jobs, and uncertainty around what lies ahead is making that extremely difficult – not only for those taking a hit now but for businesses such as those in retail and the fitness industry which traditionally rely on January for a boost in trade.
Resilience is in short supply and our businesses tell us they cannot afford any further financial shocks.
In addition to keeping the current level of support under constant review, we're joining calls from other local authority areas for Government to act swiftly to:
provide business rate relief at 100% for all the affected sectors until March 2022
Extend the reduced level of VAT for tourism, leisure and hospitality sector beyond March 2022
Offer financial support, including sector specific furlough, for those employed and self-employed who are affected by the current wave
Urgently address the limitations of the Live Events Reinsurance Scheme to support venues experiencing damaging levels of cancellations.
We appreciate the economic pressures facing Government, but we cannot ignore the fact that many businesses in this sector, which are a vital component of our local economy, are at risk. With many still struggling to bounce back from previous disruptions, without further support we fear that repercussions from this latest wave will be widespread and felt well into the new year.
We look forward to receiving your reply at the earliest opportunity.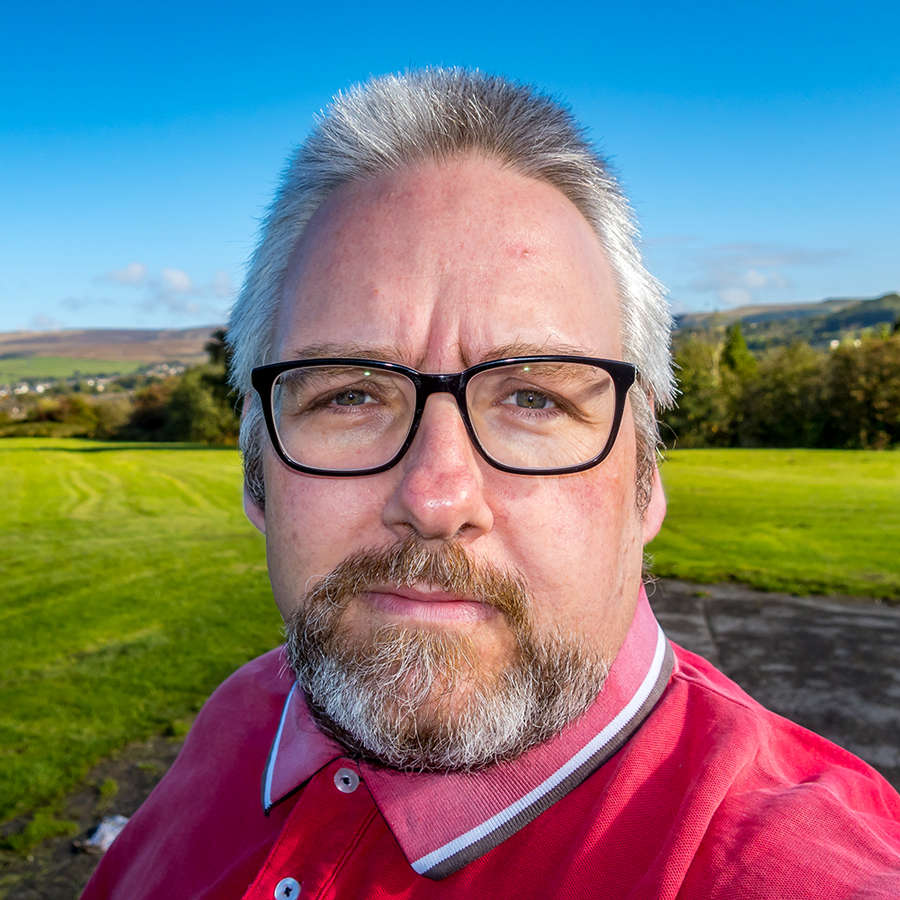 The letter was also signed by High Peak Borough Council leader Cllr Anthony Mckeown
Read more from the Glossop Chronicle
Click here for more of the latest news
Click here to read the latest edition of the paper online
Click here to find out where you can pick up a copy of the paper