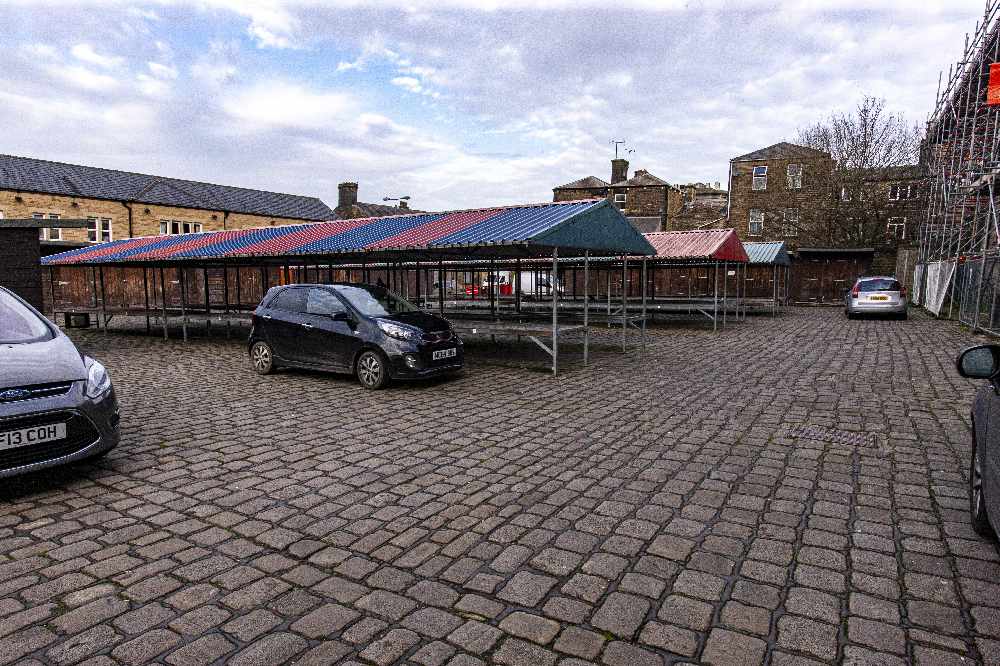 High Peak Borough Council say talks have begun with traders about possible options for Glossop Market to continue operating when the hall temporarily closes on 30 April.
It was confirmed by the borough council in a statement released late last Friday afternoon.
It was announced back in September that structural works to replace the roof and the electrical and fire safety systems would take place this year.
Council leaders met with the traders last Thursday night to share their research and begin the conversation about possible alternative trading options.
Following the consultation with traders, a report on the options will be presented to the Council's Executive in April.
Council Leader, Councillor Anthony Mckeown, said: "We are committed to creating an environment where our towns and high streets can thrive and the significant investment we are making in Glossop's halls is a key catalyst for that.
"The temporary closure of the Market Hall is unavoidable but a great deal of work has been done to assess and evaluate the options available in the town for alternative arrangements.
"We've shared this information with the traders, and started discussions with them about the options and also to hear from them if they have any other suggestions, before reporting this back to the Council."
We will have the full story, featuring the views of the traders, in this week's edition of the Glossop Chronicle - out on Thursday 6 February.