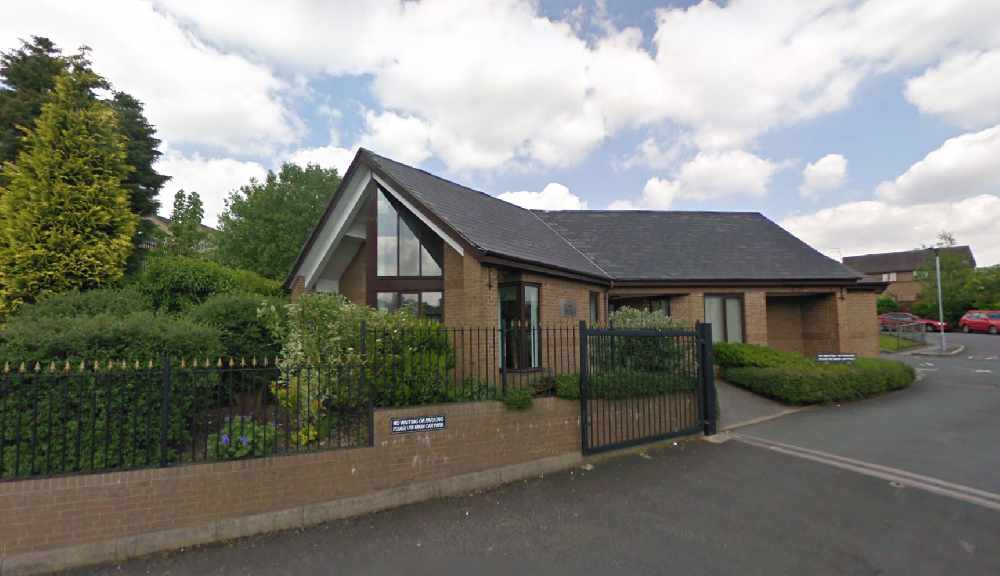 A group of Glossopdale doctors have reacted immediately to the ongoing coronavirus situation in China.
Manor House Surgery Glossop and Hadfield has released a statement asking patients who are exhibiting cold or flu-like symptoms, having recently returned from China, NOT to visit the surgery.
The announcement on their social media channels also asks those who have been in contact with anyone who has recently returned from China to also stay away from the surgery.
The advice is make a telephone appointment and a clinician will advise and help you.
At time of print, the outbreak has led to the deaths of more than 132 people and the entire Chinese city of Wuhan, to be put under quarantine.