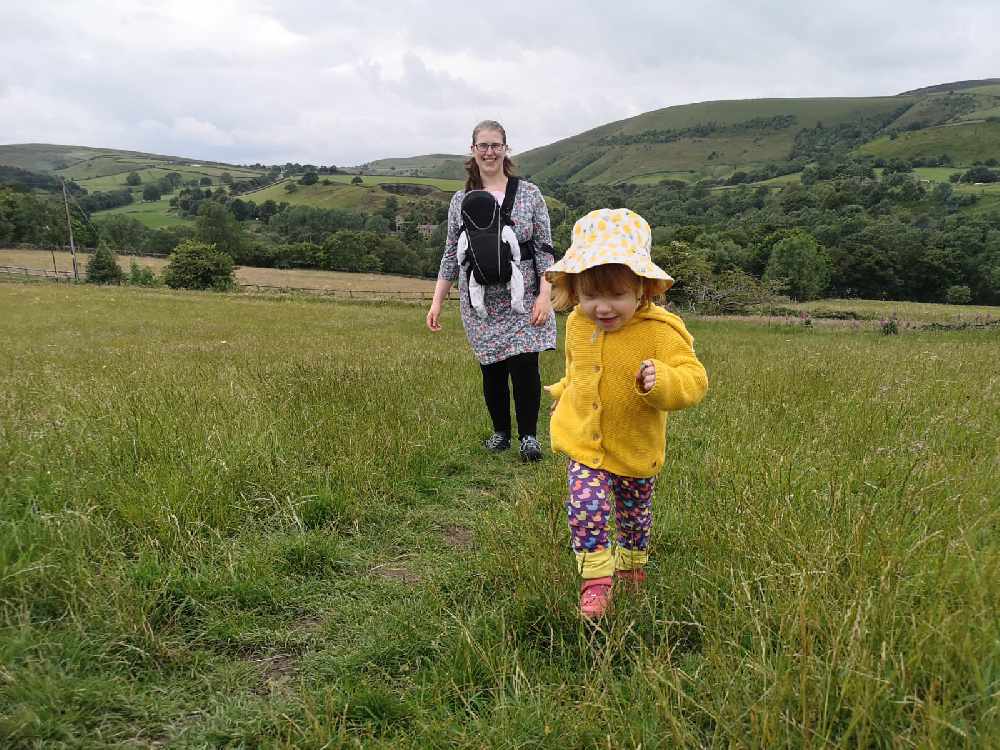 A family living on both sides of the Atlantic are raising cash for Glossopdale Foodbank by 'travelling' from Land's End to John O'Groats.
The incredible Cookes are doing it by cycling, walking, running and toddling.
Toddling along is Rachel and Phil's two year old daughter Layla and she's already managed an amazing 22 kilometres!
With a huge smile on her face every step of the way
Their other daughter Charlotte, four months old, is also taking part in a sling on Rachel's front.
The Cookes began the 1,310km fund raiser earlier this month after Rachel realised the growing food shortage.
She explained: "Because of the dramatic increase in demand, Glossopdale Foodbank is no longer receiving sufficient food donations and it is having to purchase most of the food it is providing.
"In April, Glossopdale Foodbank provided a total of 240 food parcels. This is over four times as many parcels given out in April 2019.
"So the Cookes have come up with a plan to help a little and to perhaps get a bit fitter at the same time."
Once Rachel had explained the foodbank's plight to the rest of the far-flung family they were keen to get involved.
The idea being that people will sponsor them by visiting https://localgiving.org/fundraising/CookesLandsEnd/ and the foodbank shelves will be filled.
Joining Rachel and her family are Benita and Oliver, who, like them, also live in Whitfield.
The north Yorkshire Cookes, Margaret and Patrick are from Richmond, while Alex and Gosia all the way across the sea in Vancouver.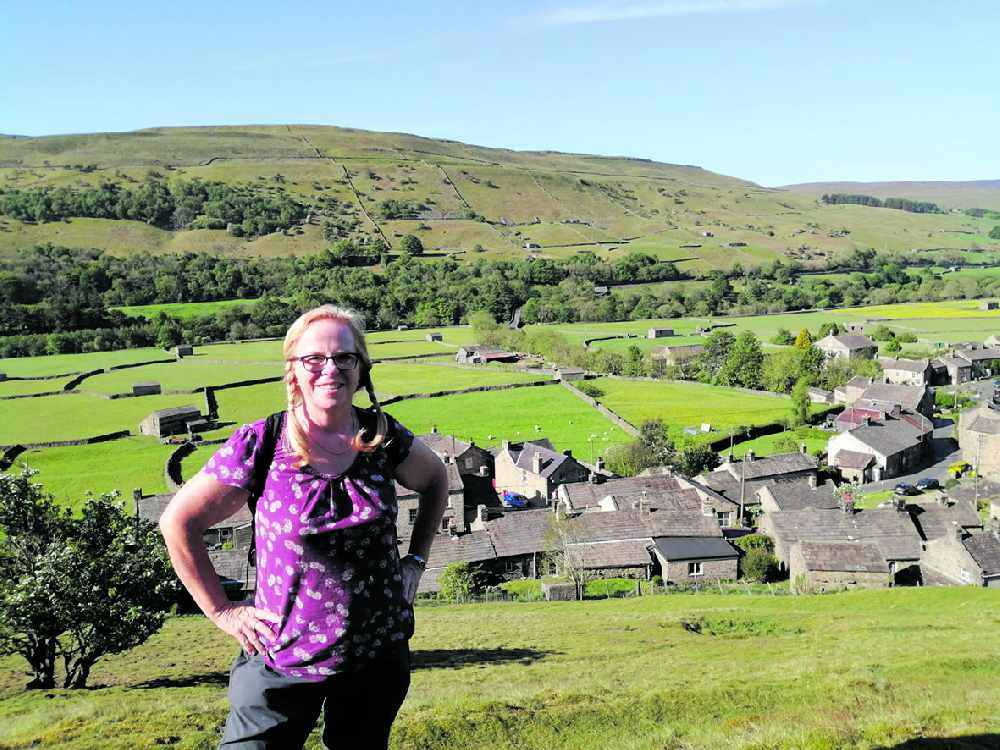 BEST FOOT FORWARD: Margaret Cooke in Yorkshire.
So far on their incredible journey - which involves straying not too far from their respective homes - the family had clocked up 1,047 kilometres. and landed up (in name only) in the Scottish Highlands.
The Cookes have almost finished propelling themselves 1,310km on their month-long trip to make people part with their hard earned cash.
So far they have raised £745, but they would like to reach £1,000.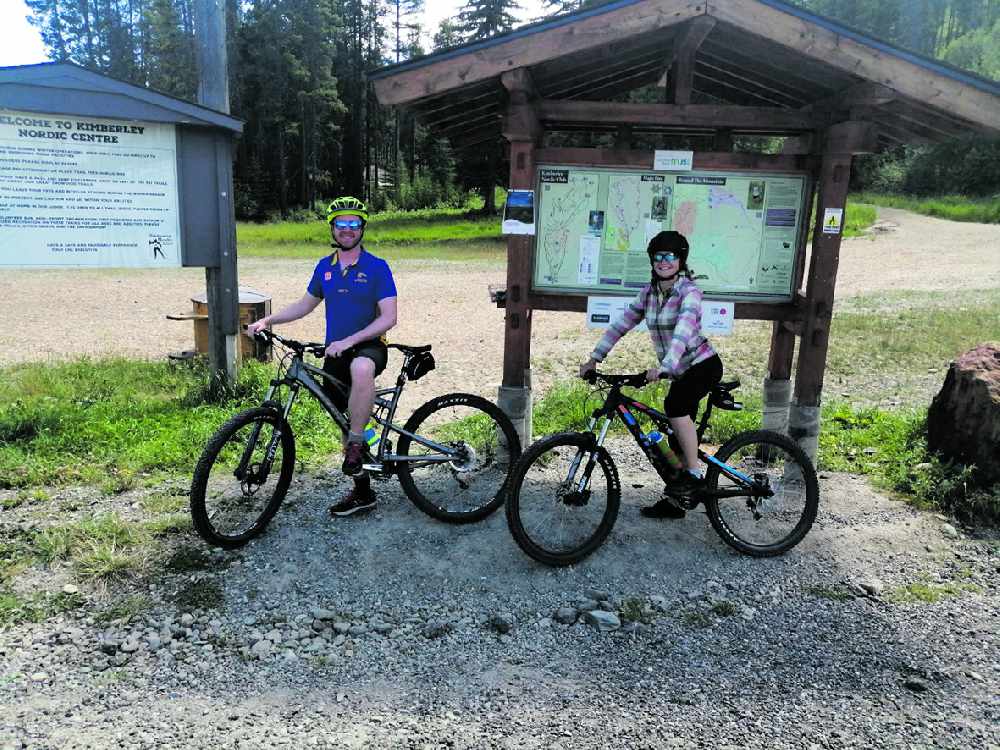 ON THEIR BIKES: Alex and Gosia Cooke in Vancouver.
Main image:
Little Layla Cooke is happily toddling along to help buy supplies for Glossopdale Foodbank as her mother Rachel and sister Charlotte stand by.