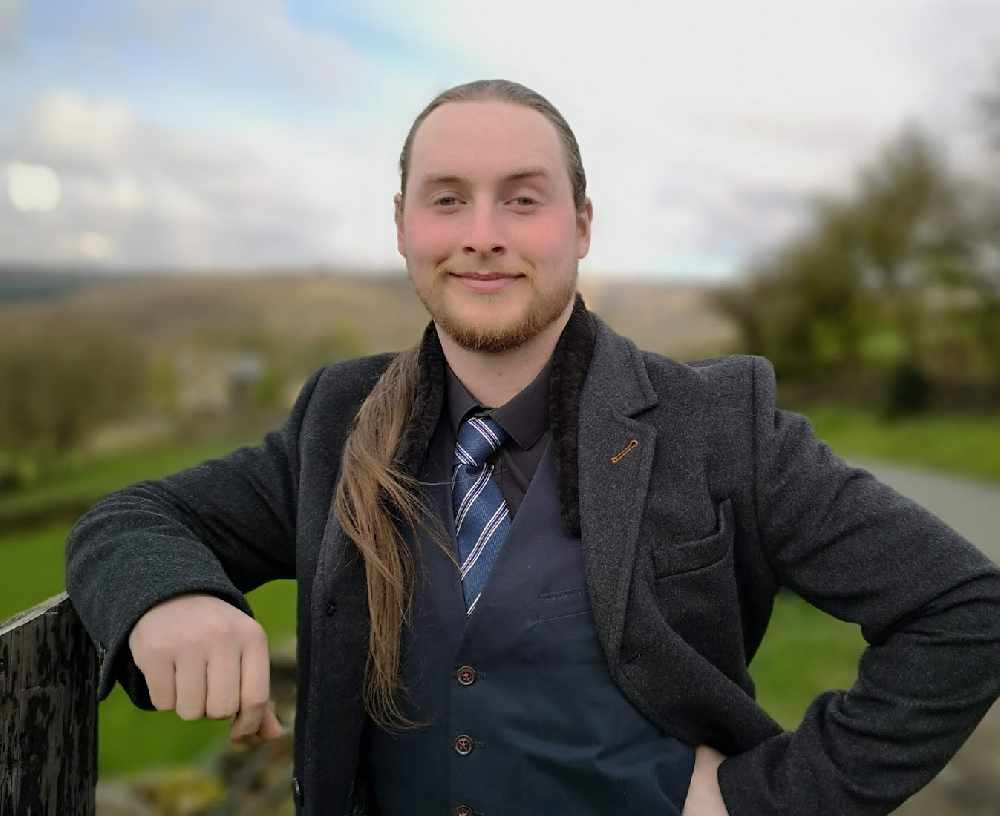 Robert Hodgetts-Haley has been selected as the prospective parliamentary candidate for the Green Party in the High Peak.
A local campaigner and businessman, the 26-year-old runs his own fabrication business in Glossop, where he was born and raised.
"To me, High Peak is home," Robert said.
He stood in the borough council election earlier this year and claims he's been involved in a campaign in Glossop "to ensure a local woodland remains publicly accessible".
Robert says that climate change is "more important than Brexit" but believes the opinions of those who voted to leave the European Union in the 2016 referendum "cannot just be ignored".
He said: "While every other party will be losing their heads over Brexit, we wish to offer up the more pressing issue of climate change. Brexit isn't a leading cause of Earth's sixth mass extinction, so as a populous, I think we have more important matters to address.
"In short, Brexit can only be addressed by the people. Parliament has had its opportunity and has failed to address it for one simple reason: where policy normally splits the left from the right, Brexit splits parties from the inside. The green party will put democracy first - we support a people's vote including a vote on a deal vs no deal."
It means there will be at least a five-way fight at the next election in the borough.
The other prospective parliamentary candidates who have been confirmed are Ruth George (Labour), Robert Largan (Conservative), Guy Kiddey (Liberal Democrat) and Mark Nolan (Brexit Party).